Sale Starts 3/14 through 3/28 - 8 a.m. - 12 p.m.

Reps on site from all three lines. All sku's of stock on hand will be 15% off
Date: March 14, 2023
Ends: March 28, 2023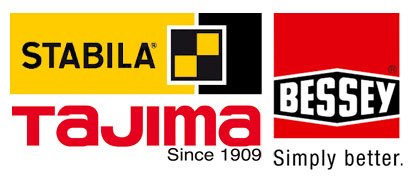 Other important Event Information:
Stabila specializes in high-quality levels, lasers, tape measures and rulers. Tajima started in 1909 making steel tape rules and now specializes in marking tools, measuring tapes, utility knives, scrapers, pull-stroke saws, LED lights, layout and drywall tools and caulk guns. Bessey has been manufacturing hand clamping and cutting tools since 1889.

All stock of the three brands' tools on hand will be 15% off.

The sale is limited to stock on hand.