Color has the power to affect your mood and energy. Think about what feeling you want in each room before painting. Purchase some test paint colors and paint a portion of the main wall that you can see while enjoying the room and see if it feels inviting. Colors have different ways they affect you.
Below is a list of colors and symbolic meanings.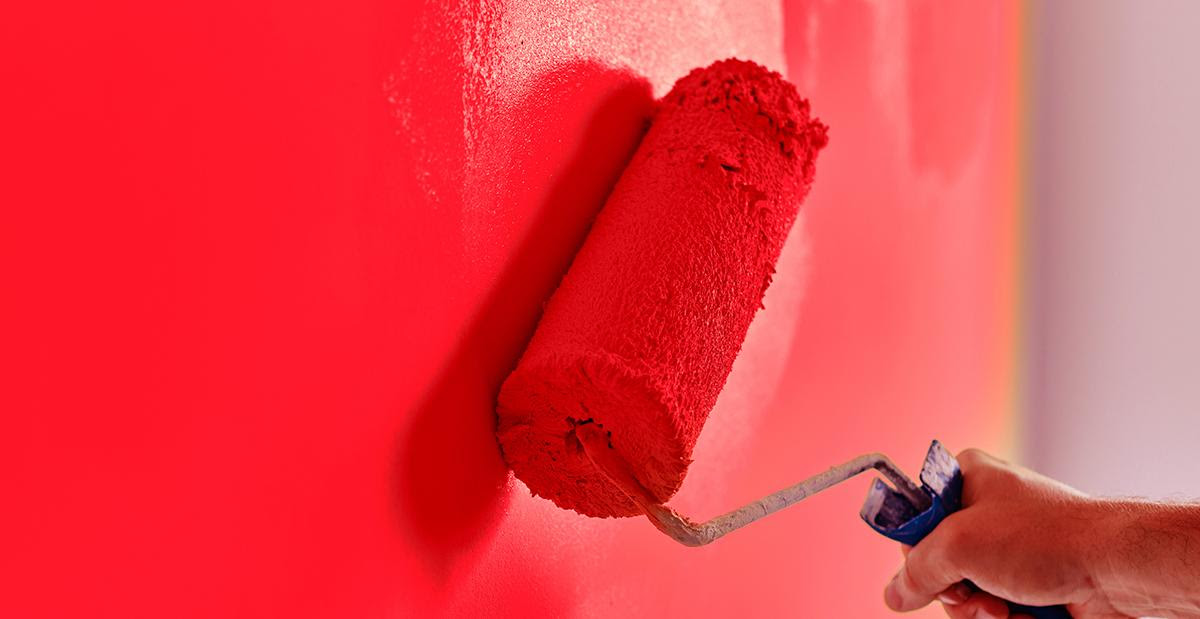 Red is a bold color that raises the energy levels in a room. It can shock you or drain your energy levels. It would be better in color in an office rather than a bedroom.
Orange is a cousin to red, so it, too, increases the vibration and promotes excitement. It is also best as an accent wall or a room where you want to increase energy levels, such as a gym.
Yellow is a popular color for a dining room. Yellow is bright, happy, sunny, and full of positivity. Bright yellow in the home can be overwhelming, so it's recommended to stick with paler tones and use a more brilliant or intense color for an accent wall or a smaller area for that tiny pop of color.
Pink is soothing color and creates a more calm environment. A light pink would be ideal for a baby's room.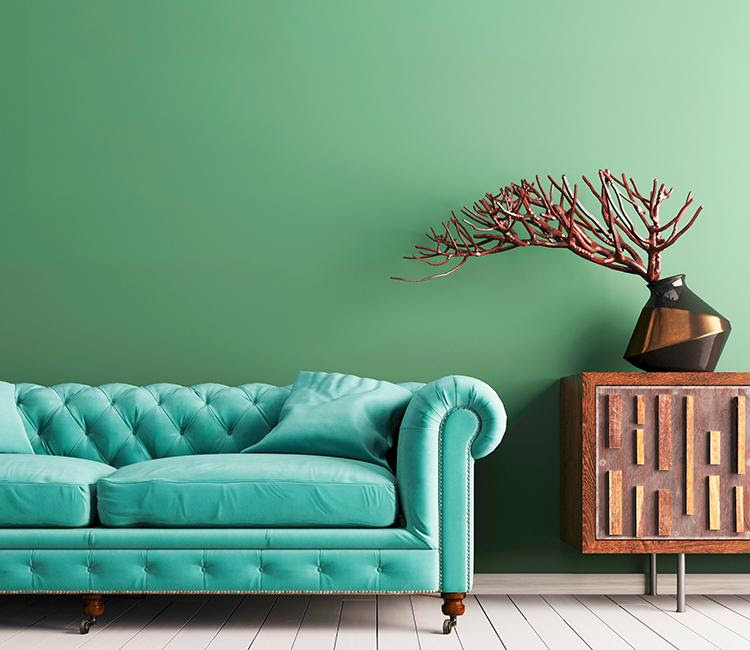 Green is a terrific color for any room in the house. It can be a restorative feeling, calming, or restful and peaceful. There are so many hues of green that you can't go wrong. Try testing a wall and living with it for a month before painting an entire room.
Blue is a calming color and very popular for baby rooms too. It's an excellent choice for any restorative area in your home, like a reading area, bedroom, guest bedroom, or bathroom.
Purple is a creative color for the kitchen, office, art studio, children's playroom, or play area.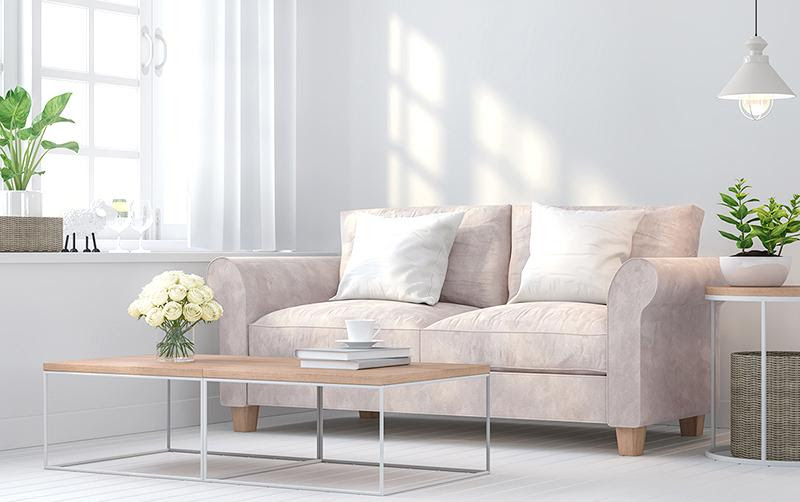 Crisp White is always a great color if you don't know what to use. It's a timeless color and makes a room feel spacious. White paint works well with the room's lighting, artwork, and furniture. You can create a contemporary feel or a minimalist feel depending on what is in the room. White draws out the architecture in the home and highlights the details.
Black is a bold and unforgiving color, so best to use it in small doses, like an accent wall in your office, kitchen, or bedroom.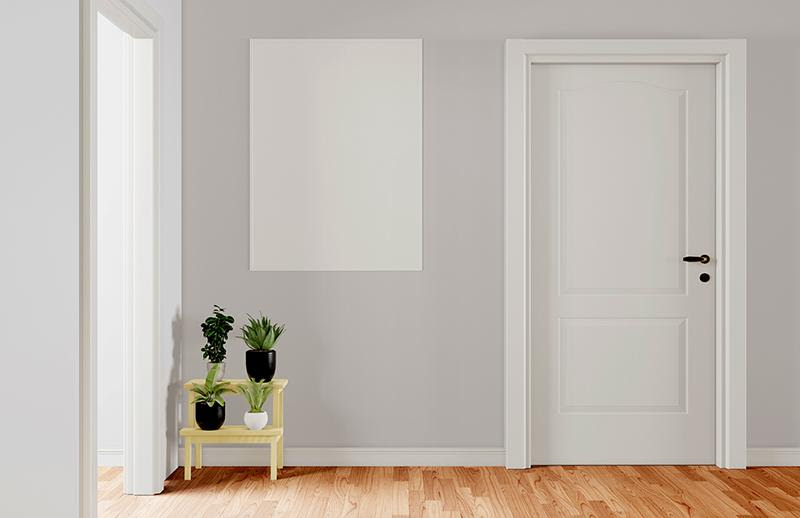 Gray is a perfect choice for the entire house. It's a great alternative to a white. Grays can feel peaceful or dramatic depending on the hue you choose. The scale of gray is from very light to very rich.
Brown is a perfect color for a room you want to feel cozy and warm and works great for a living room space, den, or study room. Brown has so many different hues that it can evoke many different moods. Brown is an earth color so it can create a pleasantly warm environment.
A new shade of paint in your home can give it new life and a new mood. It's always best to purchase test cans first, paint a section of a wall or two, and live with it for a while before painting an entire room.