A new home starts with a vision. Everyone has an idea for what they want from their house, and windows and doors play a major role. Not only are they a structural element of any building, windows bring in natural light, views to the outdoors, fresh air—all of which can enhance your well-being.
Holly Mumford of Hereabout and Kate Smith of k.smith | x are designers who have worked on a wide range of projects around the United States. They each have a long Rolodex of clients, builders, architects, and tradespeople, and plenty of advice for choosing windows and doors.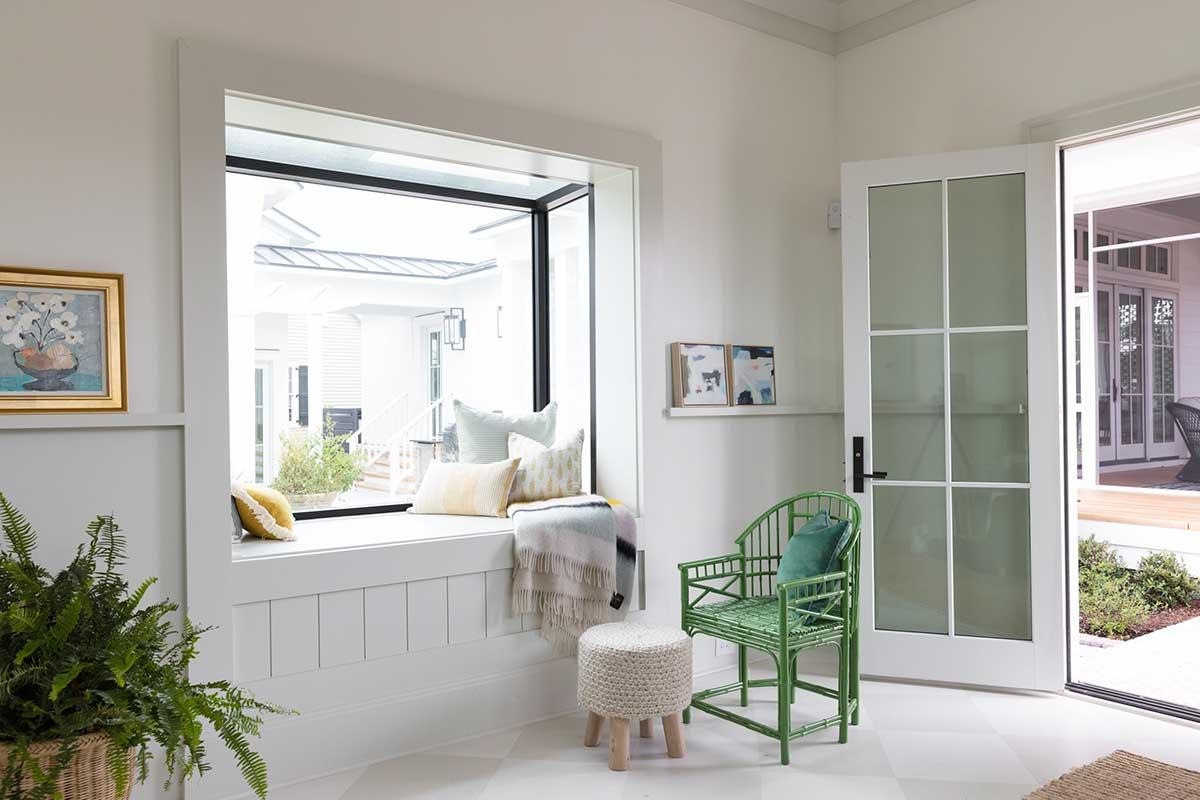 How do you want your home to look and feel? It's an important question to guide the comfort and style of your house. Both Mumford and Smith said it's important to choose windows that fit your lifestyle and creative vision.
In order to design the space for the way you live, think about what matters most to you. Do you love hosting and dining outdoors? That may lead you to a large Multi-Slide or Bi-Fold door that makes for easy indoor/outdoor living and brings in abundant natural light to your dining and kitchen areas.
Perhaps you need quiet spaces for work, reading, or morning coffee. You might consider a Marvin Skycove or picture windows in a home office to bring in lots of light and relaxing views. Think about where you'll spend the most time and how you'll use each space, so your design team can make suggestions for which products will accomplish your goals.
Consider Function + Impact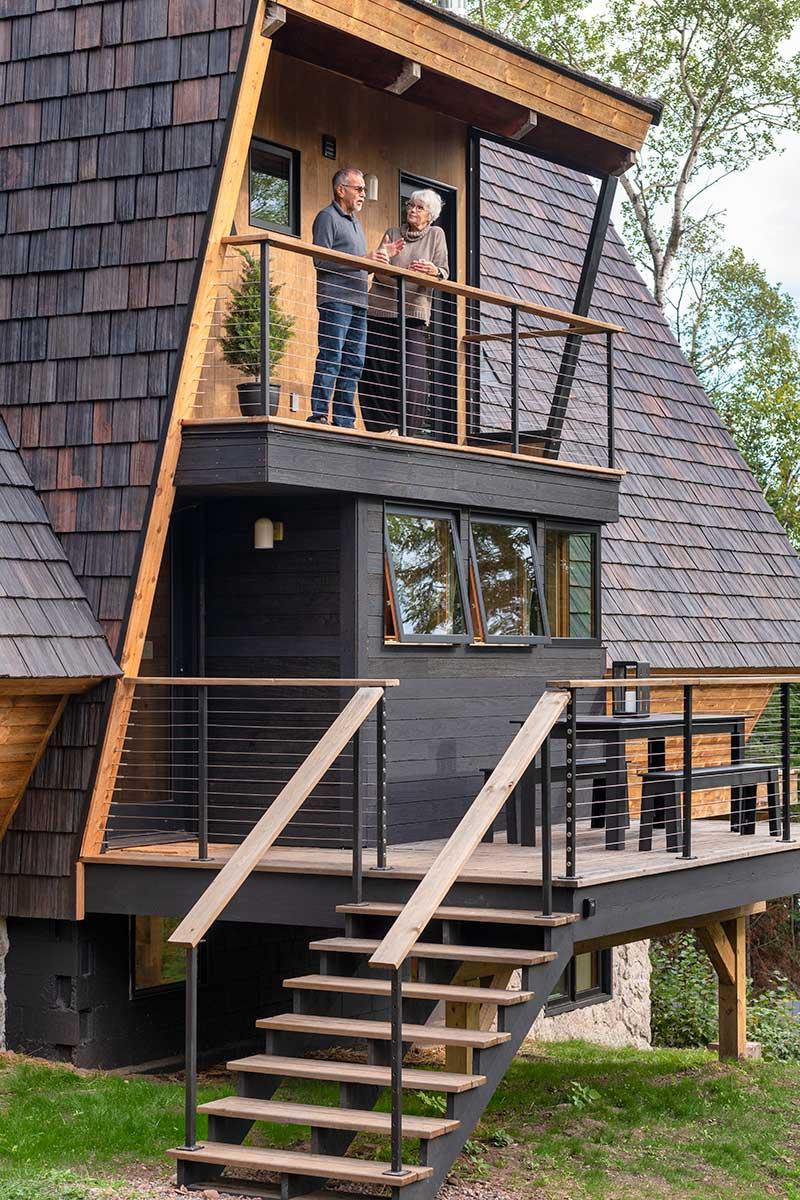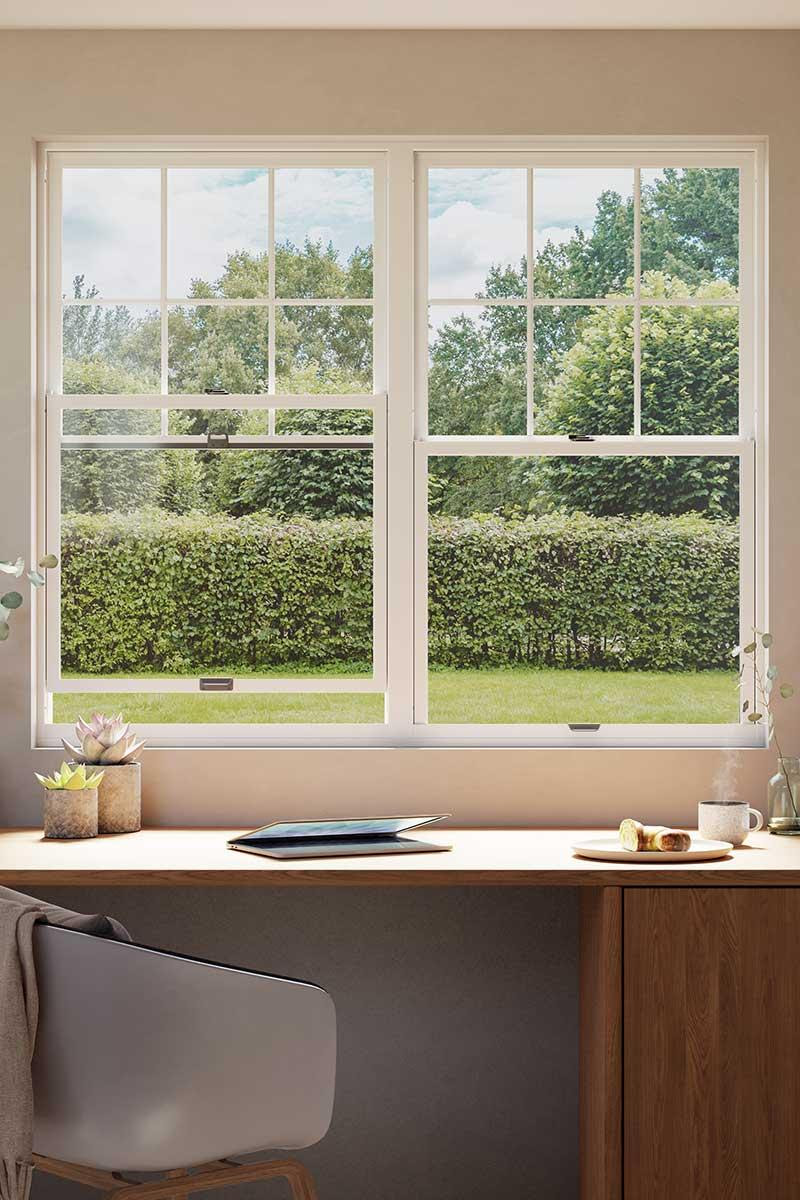 Once you've identified how each space will be used, you'll want to consider the function of each style of window. If airflow is important, your design and build team can help determine the style of window that will maximize cool breezes throughout your home.
For many people, natural light is an absolute must, which means your designer will consider the sun path and how to invite light into your home with windows, doors, or even skylights.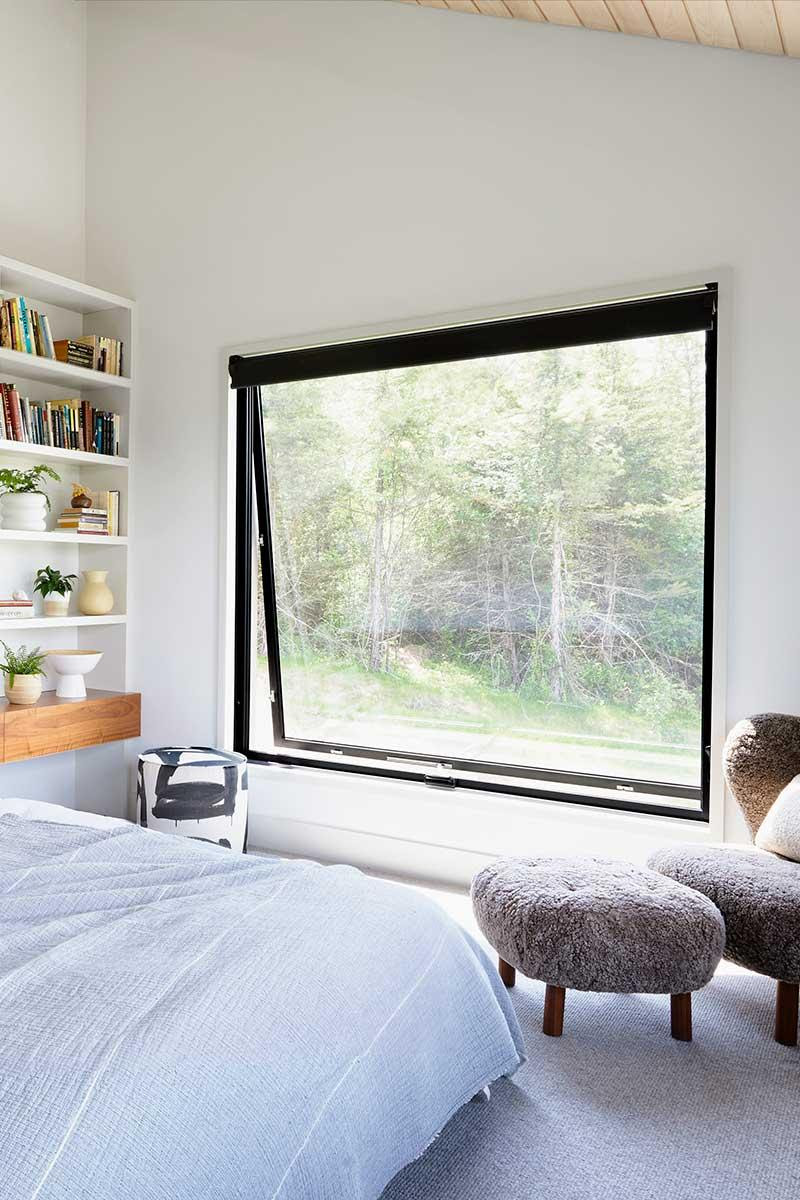 Lastly, consider what rooms will be used the most often. If budget is a concern, you can opt for simpler window styles in less used rooms and splurge on the spaces that mean the most to you.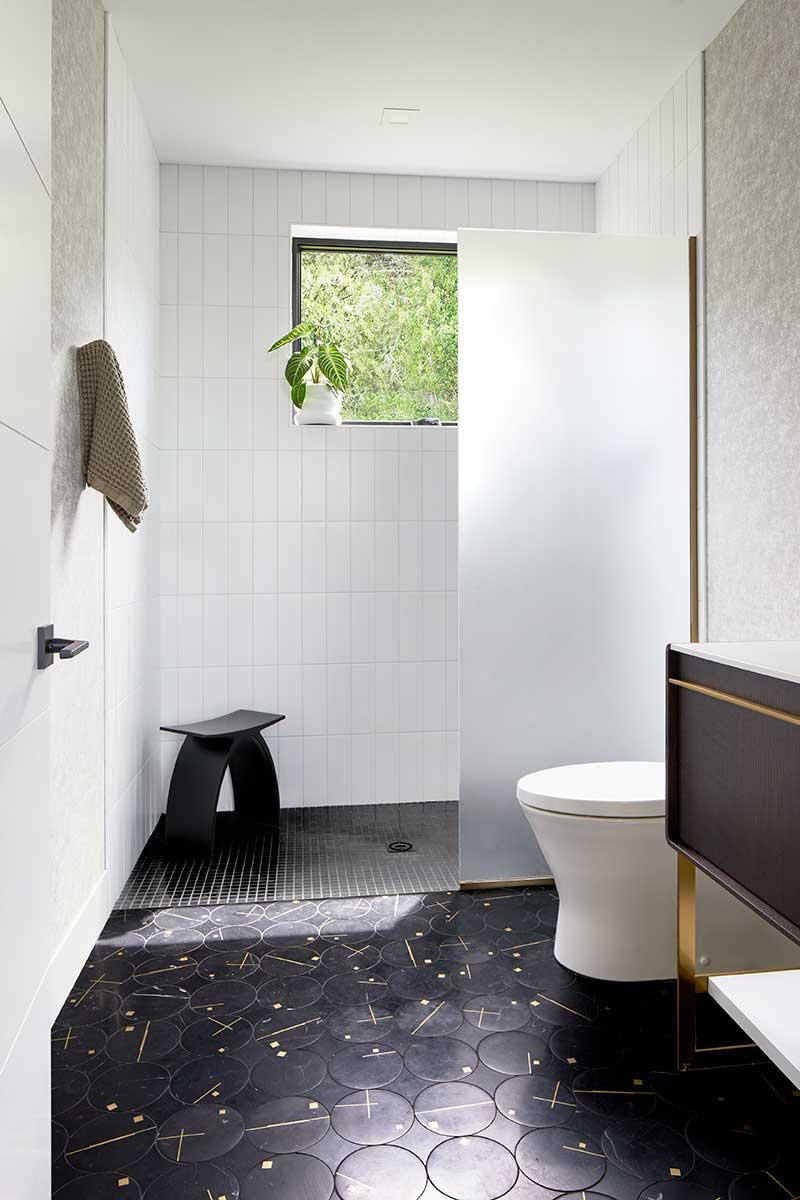 Your lifestyle is yours, and your window design can reflect your unique vibe.
The Key to Selecting Windows and Doors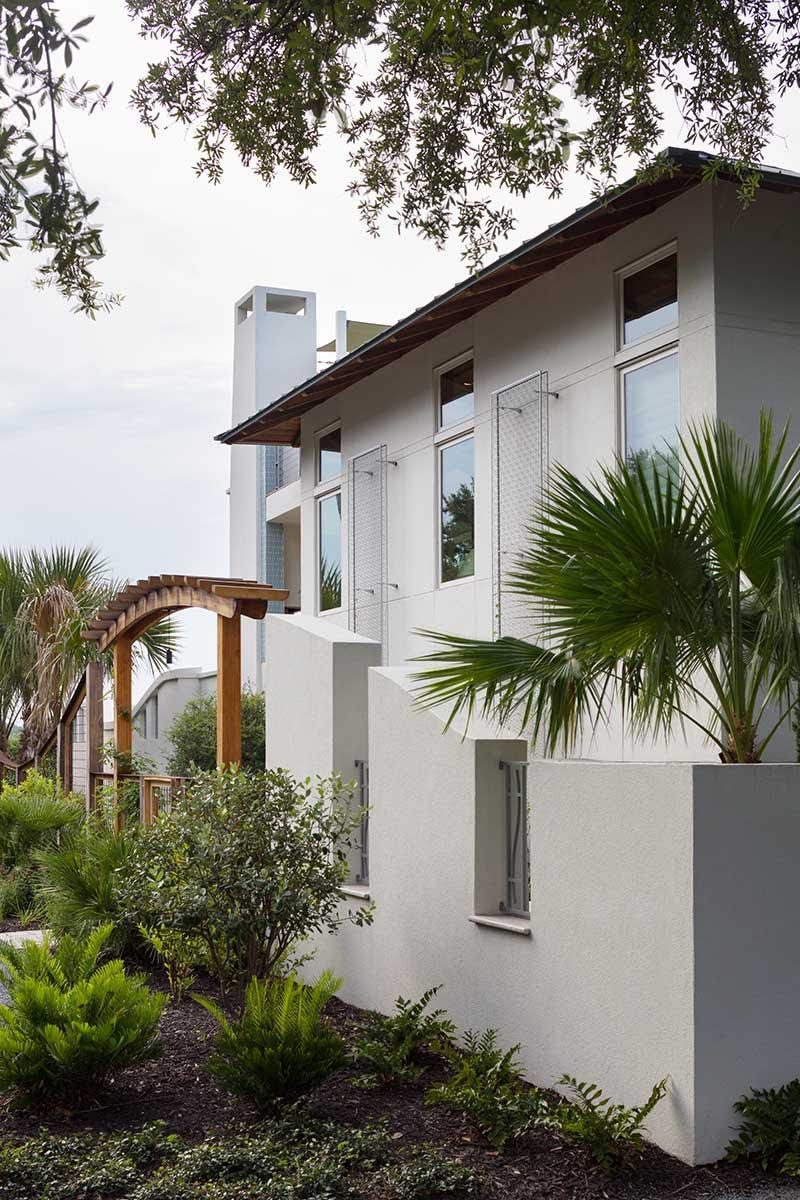 Your designer, architect, and builder are your best resources when choosing specific windows and doors. Even Mumford and Smith with all their experience lean on the expertise of builders and tradesmen when making selections.
"People have ideas from Instagram and Pinterest, but might not understand how a product ages or services the home," Smith said. "We have an opportunity to be educators about how to use windows effectively."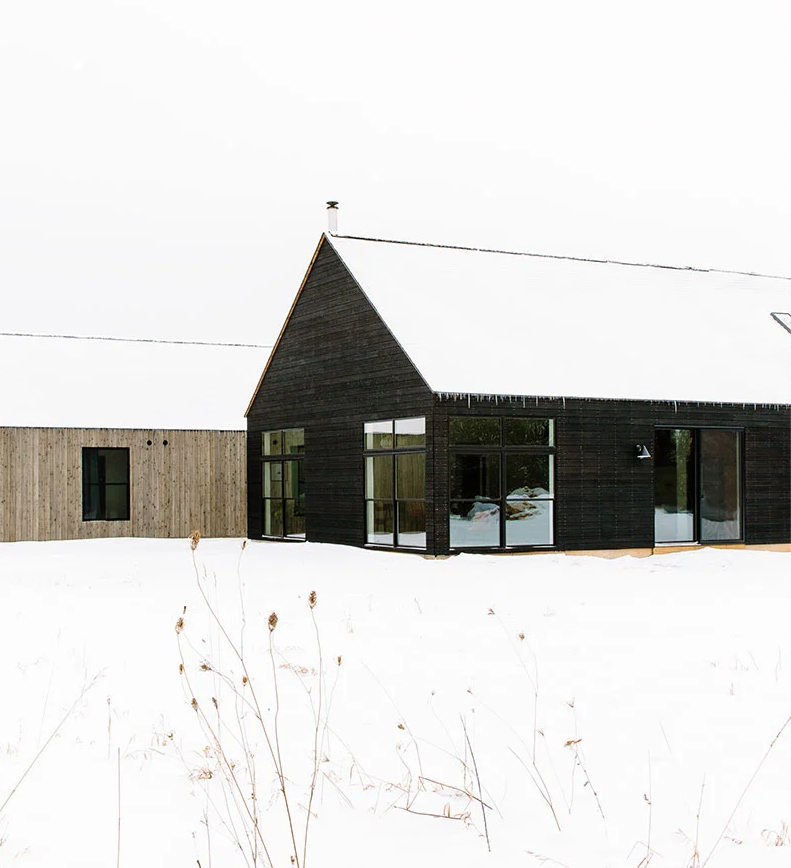 One way to work with your team is to find out what products the architect and builder have used before. They have the knowledge and experience to understand the form and function that suits your needs, but also what brands offer helpful customer service and quality craftsmanship.
They will also know which windows stand up to the environment and climate. If you live in a coastal region, you may be required to have impact-rated products for storm season. If you are in the Midwest or an area that sees all kinds of weather, ranging from heat and humidity to windy blizzards, you'll need products that can stand up to a wide range of weather and storms.
How to Balance Budget, Design and Function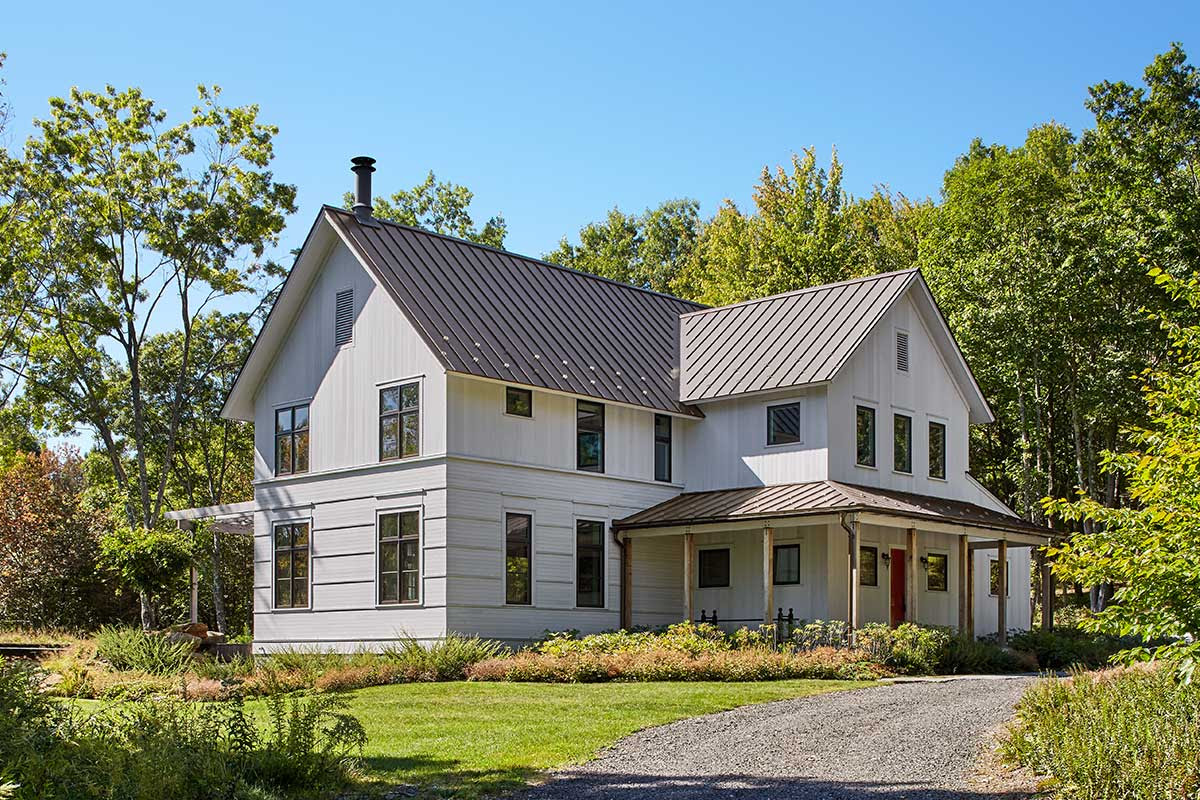 Many clients come to Smith and Mumford with ideas for windows based on budget and past experience. They may know a little about a type of window because they've had it in their home before, but that doesn't always make it the right fit for their new space. Smith likes to pose two questions:
"How does this surface or material or item need to serve me in my life in this space? And then how can I accomplish that within the budget I have?"
The goal is to find the right window or door for the space that fits the budget laid out. Windows and doors are a long-term investment, not only in your own home but for potential resale and future owners. Investing in high quality products means they will last longer, and ultimately the initial investment is well worth it.
"We try to stress with people to be really thoughtful and intentional about the choices that you're making because it should serve over the long term," Mumford says.
It's the combination of design, function, and price point that lead both Mumford and Smith to choose Marvin windows for their customers.