Photo of Marvin Windows and Doors

Bathrooms and kitchens are highly used areas, and updating cabinets, countertops, faucets, light fixtures and replacing appliances with state-of-the-art appliances will increase your home's value. These will be the essential areas in your home to upgrade, especially if you plan to sell your home.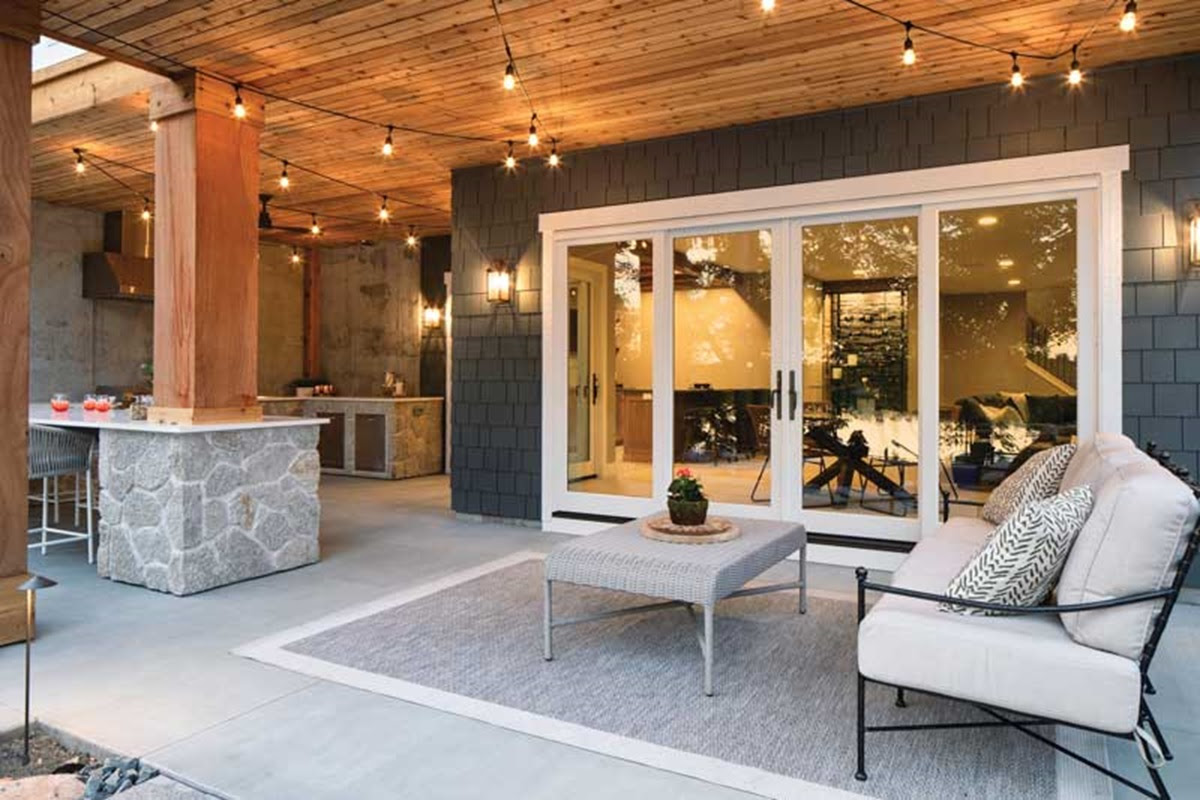 Photo of Marvin Windows and Doors

Outdoor entertaining has taken on a new life in the past couple of years. Also, working from home has added to want to make your backyard a sanctuary for a nice live-work area. More time is being spent at home now. Homeowners are looking to maximize their space, including their outdoors. Areas to improve are fences, patios, decks, and gardens. Owners are even looking to put built-in grills and kitchens outdoors. Homeowners want to make their outdoor areas more functional and comfortable.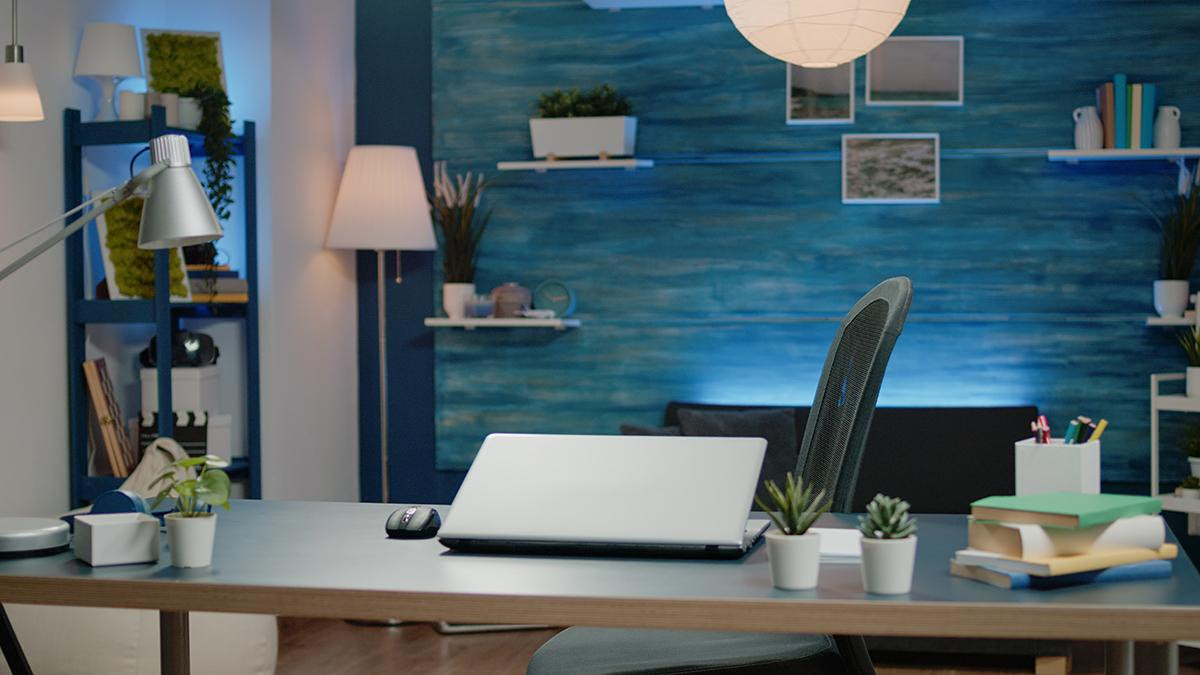 Creating an office space that is more functional and comfortable. Work from home or hybrid work is the mainstay for the near future. There will be more effort and dedication to improving the home offices to make them more efficient for working from home. Some trending ideas are adding a shed to the backyard or converting part of the garage into a workspace.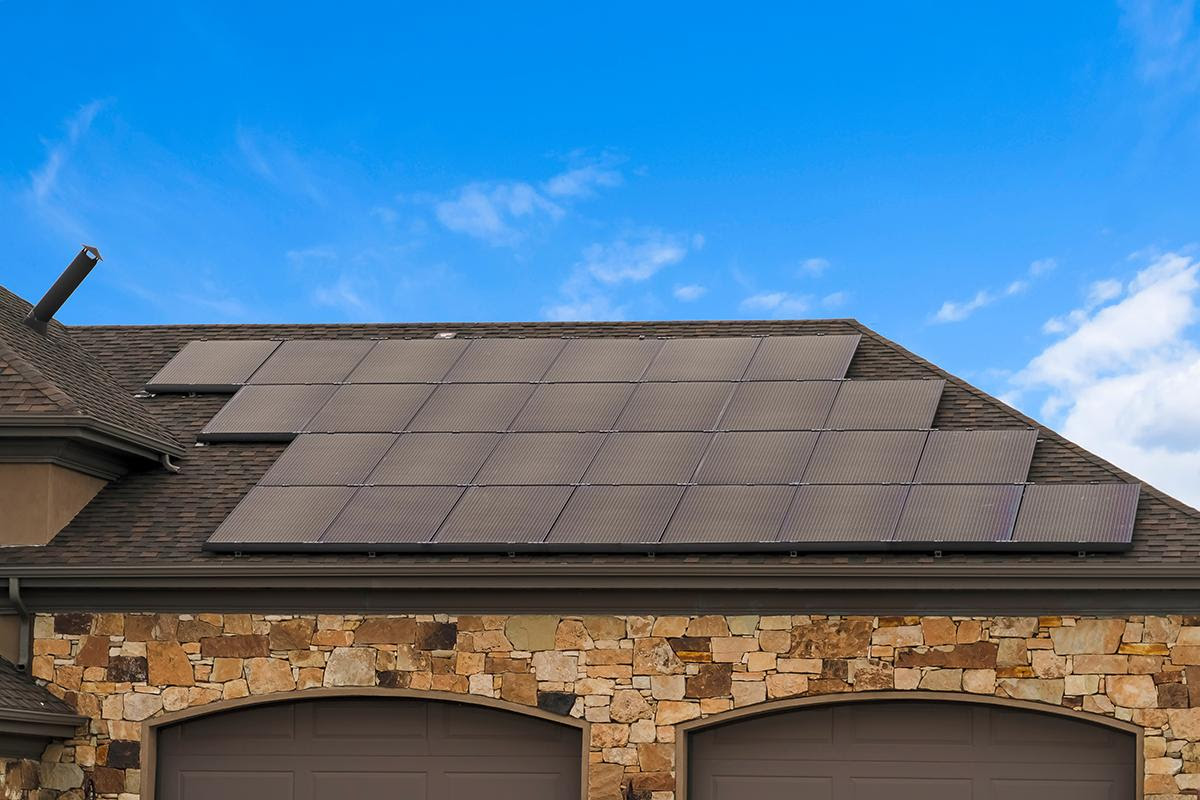 Making the Home Energy-Efficient
Everyone is looking for a way to stretch their dollar. With rising costs and inflation, homeowners will be looking for ways to reduce the cost of their energy bills and make their homes more eco-friendly. Recently, the Inflation Reduction Act was passed, and homeowners have incentives with refunds to create an energy-efficient home in 2023. The Energy Efficiency Home Improvement Credit will allow homeowners to be eligible for their home improvements to be subsidized with tax credits. Part of the credit covers solar panels. Experts believe we will see an increase in solar usage in 2023.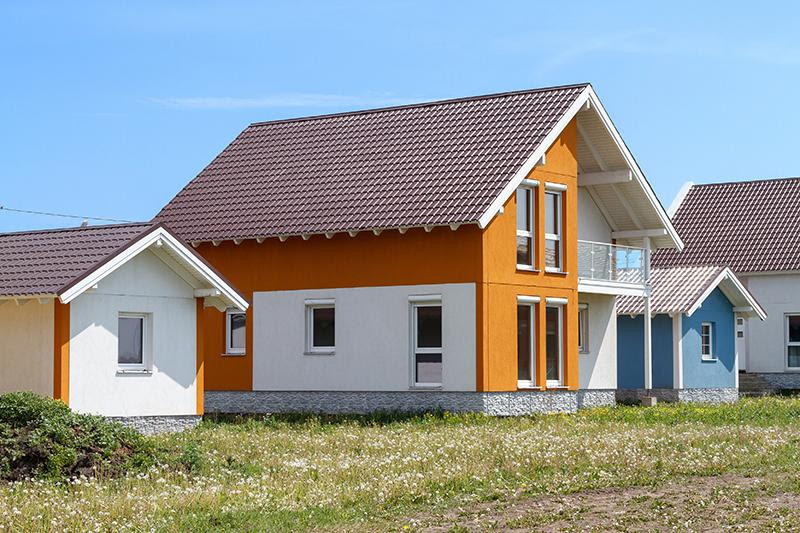 Making the Home Energy-Efficient
I am a tooltip
With rising costs, people are getting more creative. With the new California laws that passed allowing more multi-residences on one property, friends and family are purchasing property together to split the home into multiple residences or add additional dwelling units to the property. Some homeowners are reconfiguring their floor plans and adding separate entrances and an extra kitchen to create multiple units on one property.
Regardless of the trends for 2023, make your home suit your needs so it's functional and comforting for you and your family.