Everything from the cost of materials, inflation, labor and energy prices have risen. Because of this, your expenses have increased too.
Speak Candidly About the Topic
Price increases may be met with resistance initially. However, customers who respect and appreciate your work will understand. You can share with them tangible facts to justify the new rates. If you break it down into a simplified format, customers usually understand. Material prices are rising and it's important to provide your customer with a global context.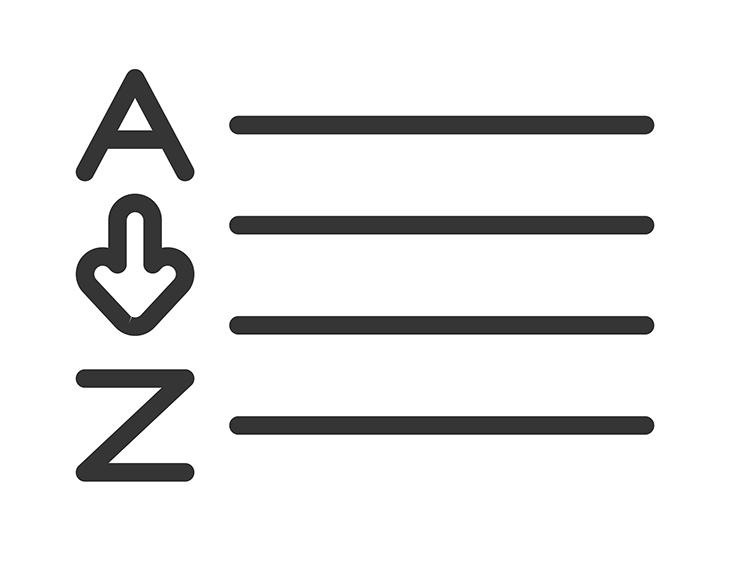 Offer Options to Decrease Services and Fees
Create an itemized list of the customer's projects and see which areas are most important to them; start with the affordable and attainable tasks now and revisit the remaining projects the following month or two. This will allow them to stay within their budget and create an ongoing monthly project scenario for you.
Preach Your Company's Quality and Excellence
Always share your company's emphasis on expertise, experience, quality, time management and excellence. If your customer is unwilling to pay for quality, it might not be the right fit, and it's good to know before starting the project.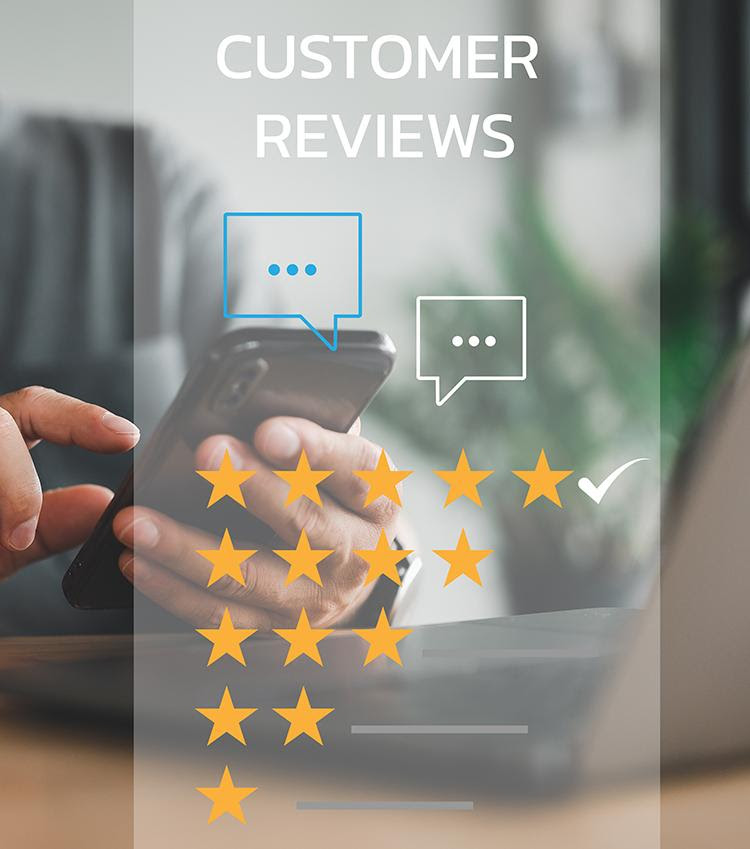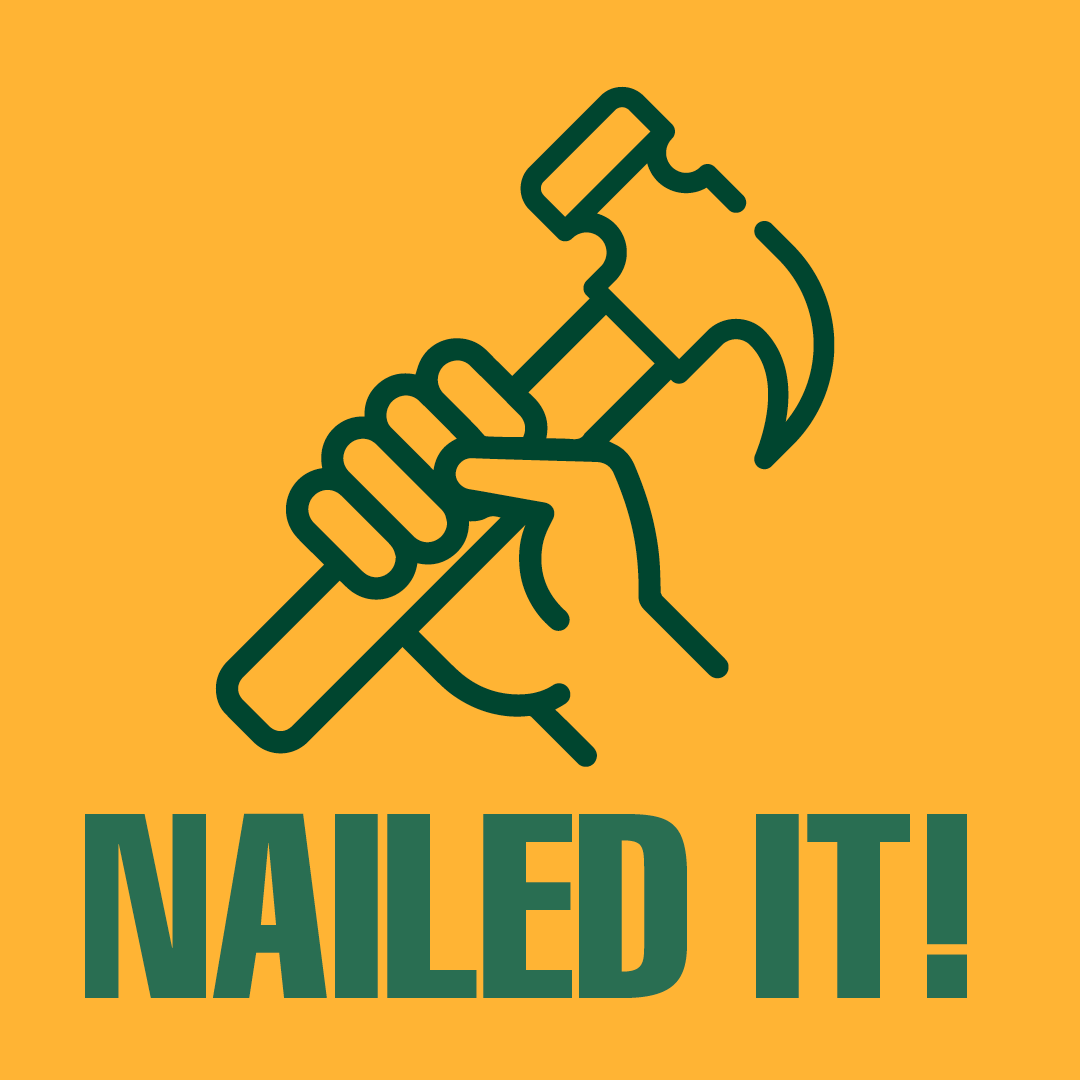 Our customers are not shy about expressing their thanks for our service and products.
Here's Lois B. from Yelp, about the service we provided:
The recent December 2022 rain storm blew a few of the decorative trim pieces off my home. After several phone calls to lumber companies in my immediate area, I was referred to Truitt & White Lumber Company. I received excellent customer service from Thom, who collected the details of what I needed, and then from Terrence, who reproduced the additional trim pieces exactly from the sample I provided. While waiting I was asked several times by different employees, 'Are you being helped?' My experience was beyond satisfactory. Also happy to support a family-owned business.