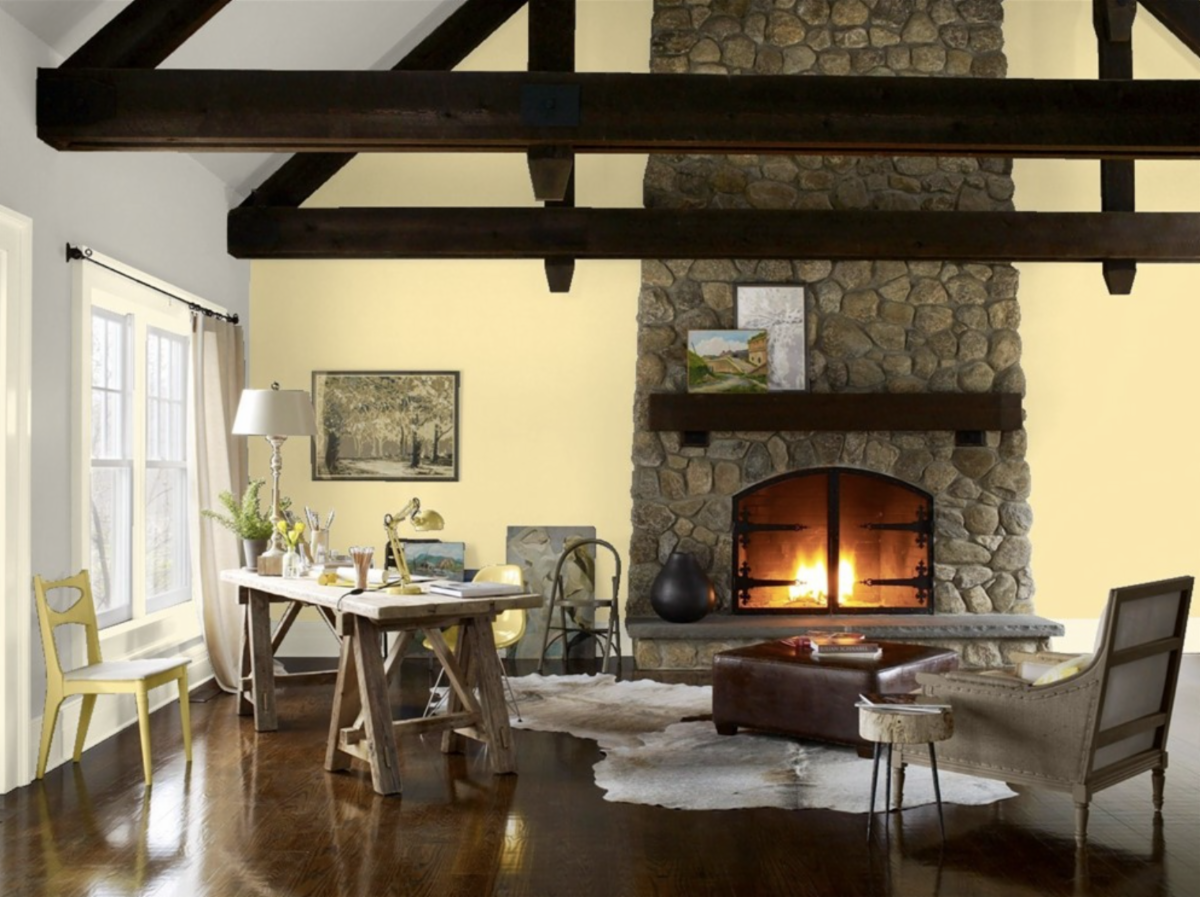 The Benjamin Moore Difference
In 2023, Benjamin Moore will educate the masses on why their paint is truly "unmatchable"—tied to the combination of their unique colorants and formulas. Painting contractors will enjoy the Benjamin Moore difference with a slate of enhanced contractor services, including an augmented, full-month Contractor Appreciation Week; ongoing industry conversations via COVERAGE, the Benjamin Moore podcast; increased benefits from Contractor RewardsTM and more. And PPO (Product Portfolio Optimization) will continue through 2023 to make sure painting contractors easily find the right Benjamin Moore product for every job.
— Highlights from Bernjamin Moore, CMO, Steve O'Neill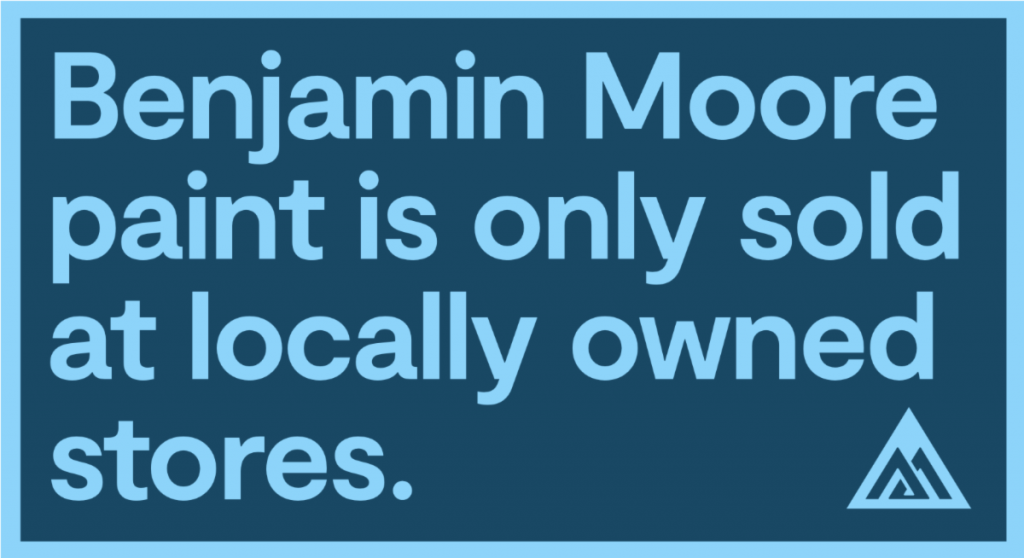 Benjamin Moore Paint is Unmatchable!
Did you know that over 52% of consumers think Benjamin Moore products are sold at big-box retailers? In 2023, Benjamin Moore is launching a major campaign to encourage customers to shop locally with Benjamin Moore retailers.
Truitt & White is an exclusive retailer of Benjamin Moore paint, which is sold only at locally owned stores. Benjamin Moore paint is not available at large, big-box retailers.