So, you've decided it's time that the outside of your house get a facelift. In fact, you've already narrowed your choices of paint brand to Benjamin Moore and your top three paints. Spring is almost upon us, and as it turns out, spring is one of the best times to paint your house exterior.

Painting expert Mark Sharp of Sharper Impressions Painting Co. has offered seven reasons why spring is the best time to paint your house.
The Convenience
When you paint your home in spring, you'll be free to enjoy both your new color and your outdoor amenities right as summer begins. Truitt & White can help you obtain your paints during the April to May sweet spot and offer free quotes and consultations on your project.
The Price Is Right
Painters hate the long and slow winter. They are eager to get outside and back to work. Thus, painting quotes are usually more competitive in the spring before painters' schedules fill up.
You Get The Best Painter
The best painters by the end of spring might be booked the entire year! If you get your quote early and get on the schedule, you will be able to hire the best painter for your project. The painter will be able to give you all the time you need for color consulting and detailed planning of your project.

Mild Temperatures
We get relatively steady, mid-range temperatures in the spring. Not too hot and without the extreme temperature fluctuations you can get in other seasons.
It's also important that the temperature stays relatively consistent during the day and night. Once clear of winter, you can count on steady temperatures during the spring painting window.
Less Foliage and Landscaping in the Way
In the spring, bushes and trees aren't in full bloom yet. This gives your painter plenty of access, both in the air and on the ground, to move freely and paint every nook and cranny of the exterior of your home.
Get Ready To Sell Your House
Spring is the busiest time of year for putting homes on the market to sell. Any realtor will tell you curb appeal is imperative. Painting your home exterior will give it a fresh and clean look that will impress potential buyers. Painting is so cost effective, you are sure to see a return on investment when you sell.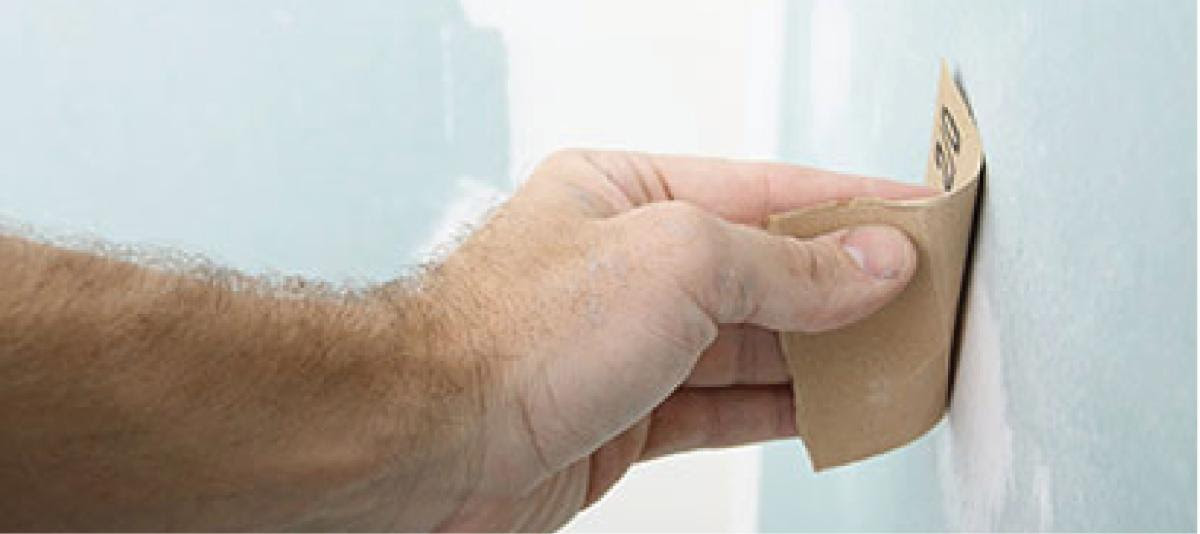 Prep and Repairs
It's important to meticulously prep the exterior of your home and to replace and repair wood before painting. If the repairs are extensive, it is better to repair in the spring when temperatures are pleasant. That way, if the interior of your home is exposed at all during repairs, you won't be dealing with extreme heat or cold.
And as long as you're painting the exterior of your home, your interior may need a refresh as well. Here are two trending colors from Benjamin Moore you may want to consider when painting the interior of your home:

Light Turquoise
The bright, beachy quality of a light turquoise shade makes it the perfect addition to any home this spring. This is a color that works well in the kitchen, living room or just about anywhere you have need for it. When deciding how to decorate with light turquoise walls, it all depends on the theme you're going for. In a coastal-themed room, you can't go wrong with beachy accents and beige furniture.

Soft Yellow
Nothing says springtime quite like a soft buttercup yellow. This is another versatile color, but it works especially well in places where you want a touch of brightness and cheeriness — these might include your kitchen or breakfast nook, for example, or a creative spot like a children's play space. Depending on the specific shade of soft yellow that you choose, your space might look better with either white or medium brown wood furniture.