Check Railings, Fences and Walkways
Winter weather can be hard on driveways, railings, and fences. Check for loose railings around the house, but particularly those at stairs, which might have provided a bit more support than usual during slippery winter weather. Pay special attention to railings secured in concrete, which can crack and expand in freezing conditions. Similarly, evaluate driveways and sidewalks for any cracks and unevenness that could be tripping hazards. Also, look over fences to see if any repairs are necessary from things like weather impacts or a long season of wind blowing on old materials.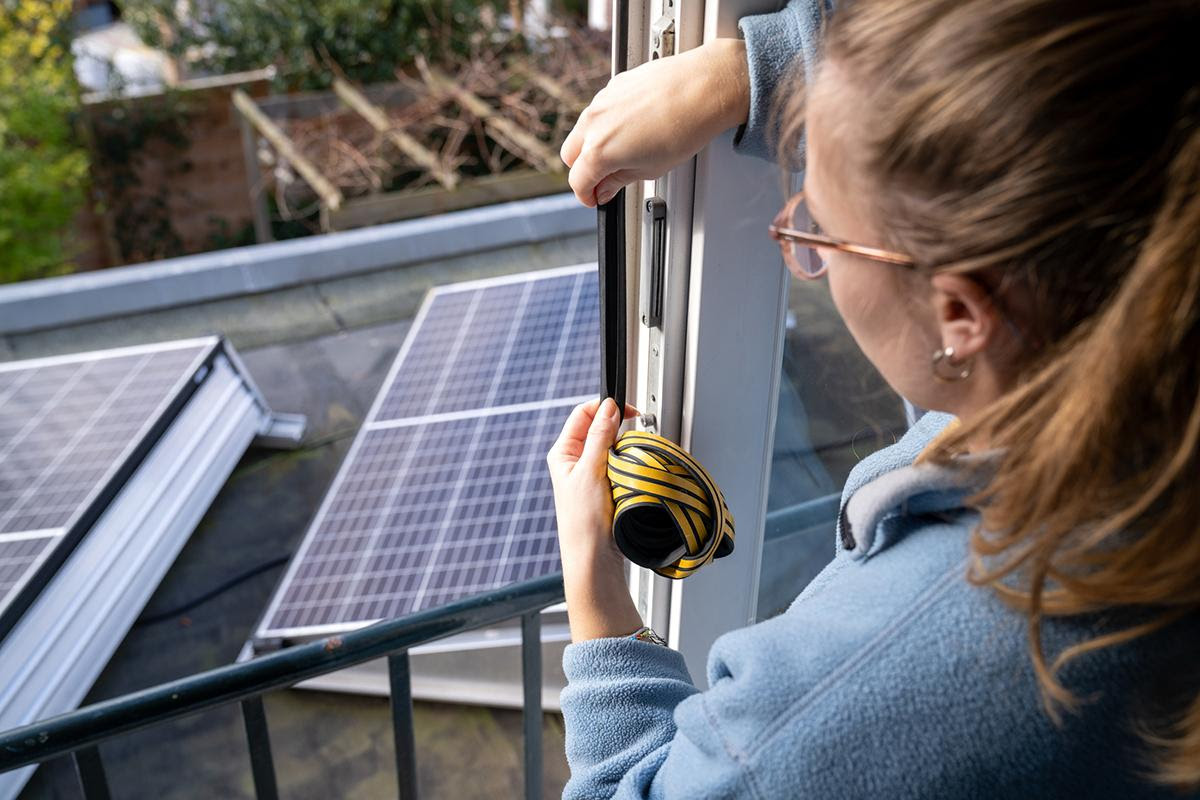 Adding weather stripping, repainting, and fixing cracked glass in windows will help make sure they look good and protect your home from the summer heat. If you're ready for an overhaul, it's a good time to invest in new energy-efficient windows. Indoors, try switching out window treatments for something that provides more energy savings to the home, like honeycomb shades (cellular shades) that block solar heating but still allow for natural light.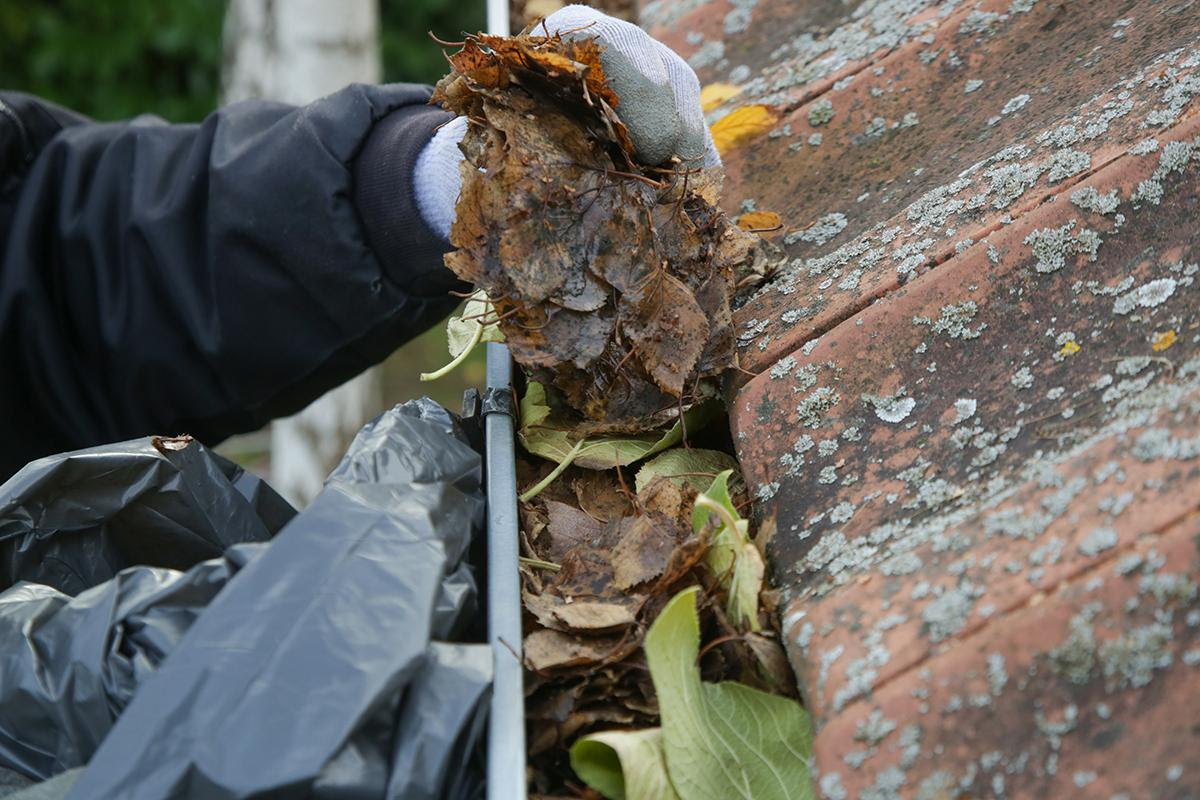 Clear the Roof and Gutters of Debris and Leaves
"Inspect the roof for any piles of leaves or debris that may build up on the roof," say Rooster and Travis, the team behind ATL Handyman. "Leaves tend to hold moisture, which is bad for your roof; simply blowing them away with a leaf blower can save you money on leaks and repairs." While you're up there, check the gutters: look for blockages, disconnected sections, holes, or other damage that might deter their effectiveness during heavy rain.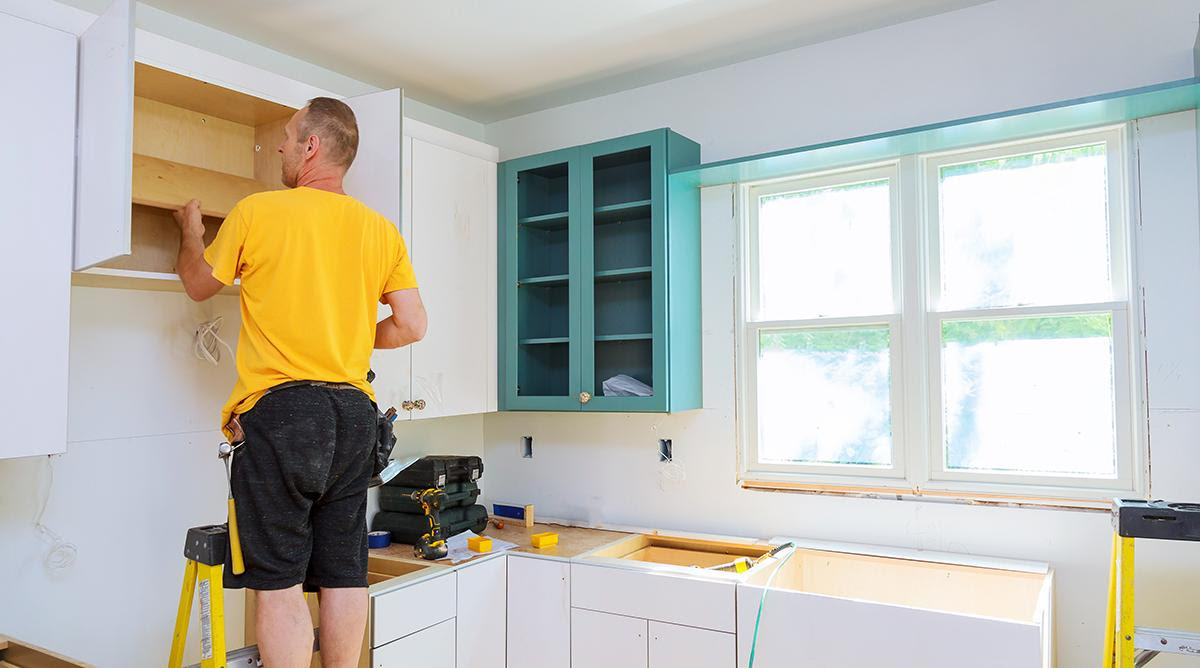 Start Kitchen Renovation Projects
If you're considering a kitchen remodel, Jeff Koenig, owner of LaBonte Construction, says "this is the best time to get started." In the spring and summer, people spend more time outside their home. "It's less intrusive on their lifestyle to have their kitchen unavailable when they're going out to eat or cooking on the grill," Koenig says.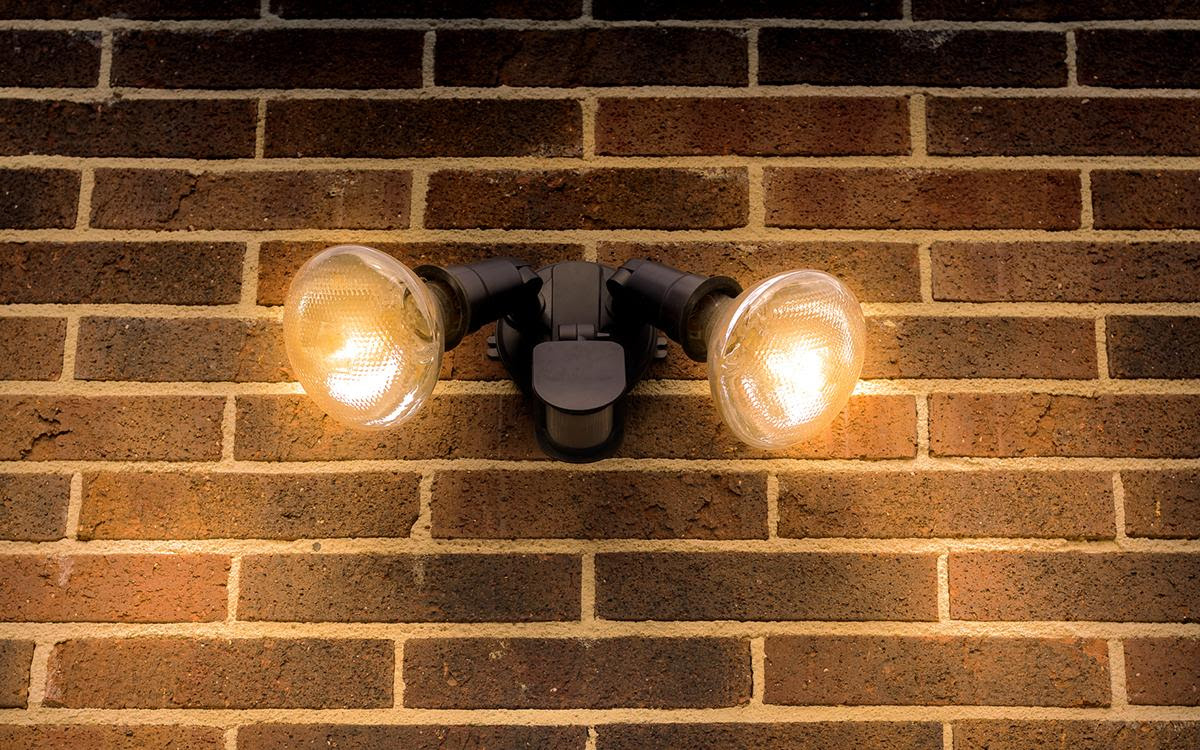 Days might be getting longer, but outdoor lighting is more important than ever as you start taking activities outside. Check existing outdoor light fixtures around the house, yard and garage and replace any burned-out bulbs or solar lights that no longer hold a charge. Make sure motion-sensing lights are functioning, too. Consider adding lights to pathways and drop-offs, like front steps or landscape perimeters, for maximum safety when it's dark. You can also enhance curb appeal by updating existing fixtures with a new style.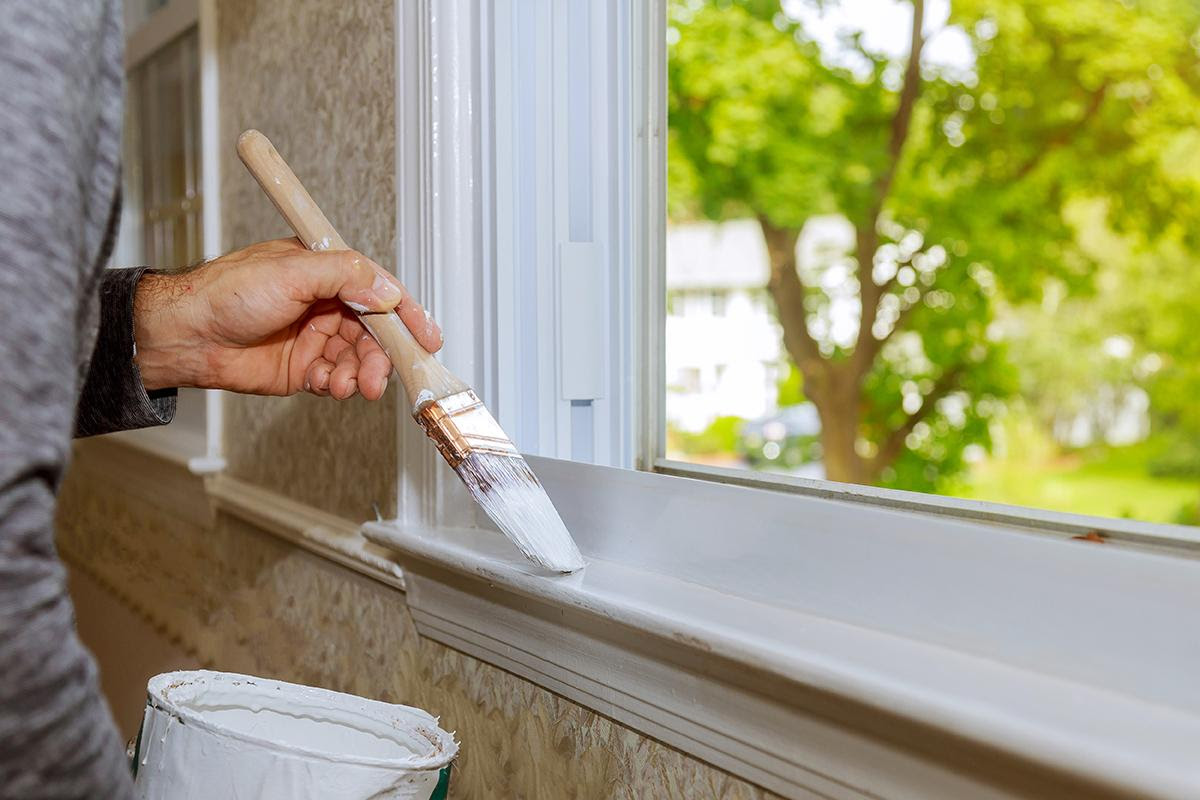 Refresh Exterior Paint and Stain
Whether touching up your deck or giving the whole house a new look, post-spring is a great time for painting and staining projects. "The weather is usually warming up, but not yet reaching those hot summer temps, giving homeowners optimal conditions to complete a paint or stain project outside," says Erin Bovenzi, associate brand manager for Valspar. "Another advantage to painting in the post-spring is that trees and shrubbery are just starting to bloom, which lessens the possibilities of landscaping and foliage being in the way of our exterior projects." Bovenzi also notes that spring is when more homeowners start putting their houses on the market again, and a good-looking exterior can help increase the value of the home.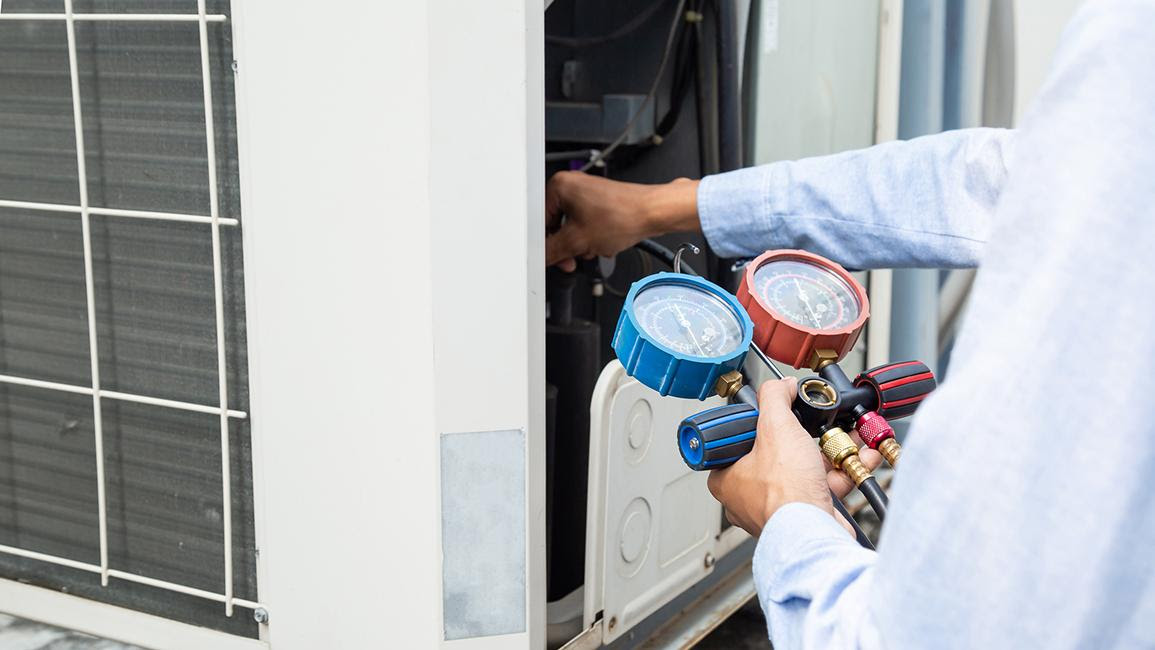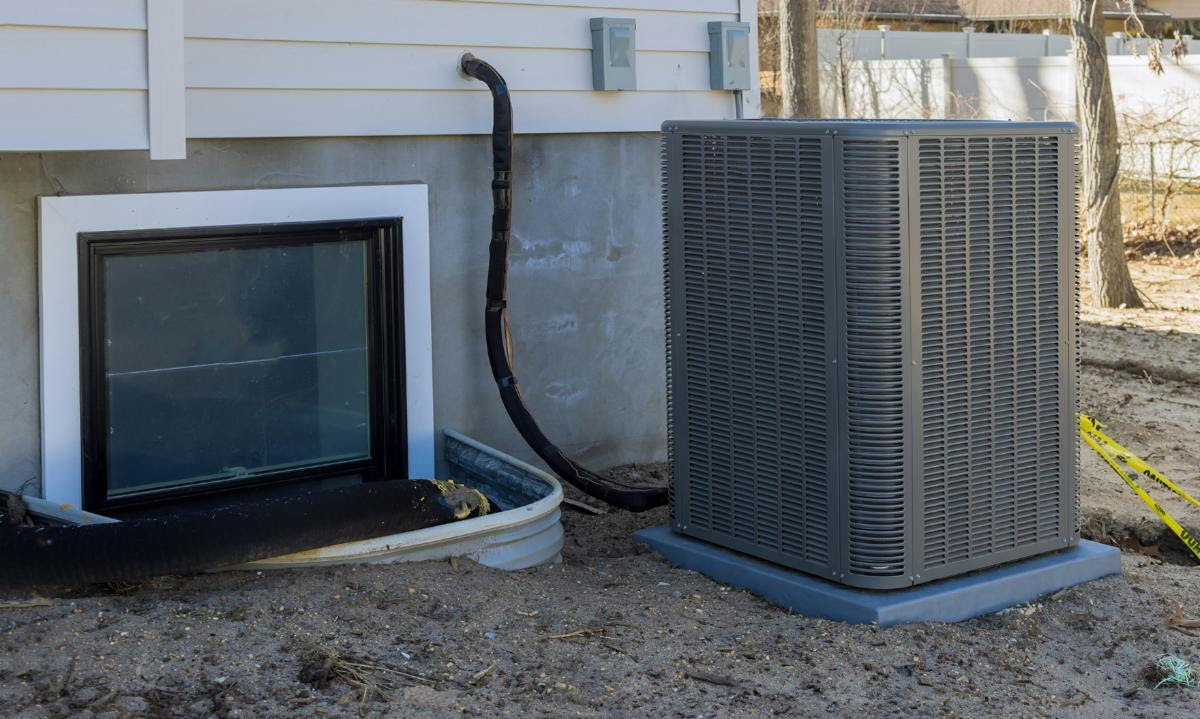 Service the Air Conditioner
Air conditioners work hard in the summer — and so do AC technicians. Koenig recommends beating the busy time by having your air conditioner serviced early, rather than later when service rates are higher and wait times are longer. A full AC tune-up includes cleaning condenser coils, checking coolant, replacing air filters and faulty parts, and more.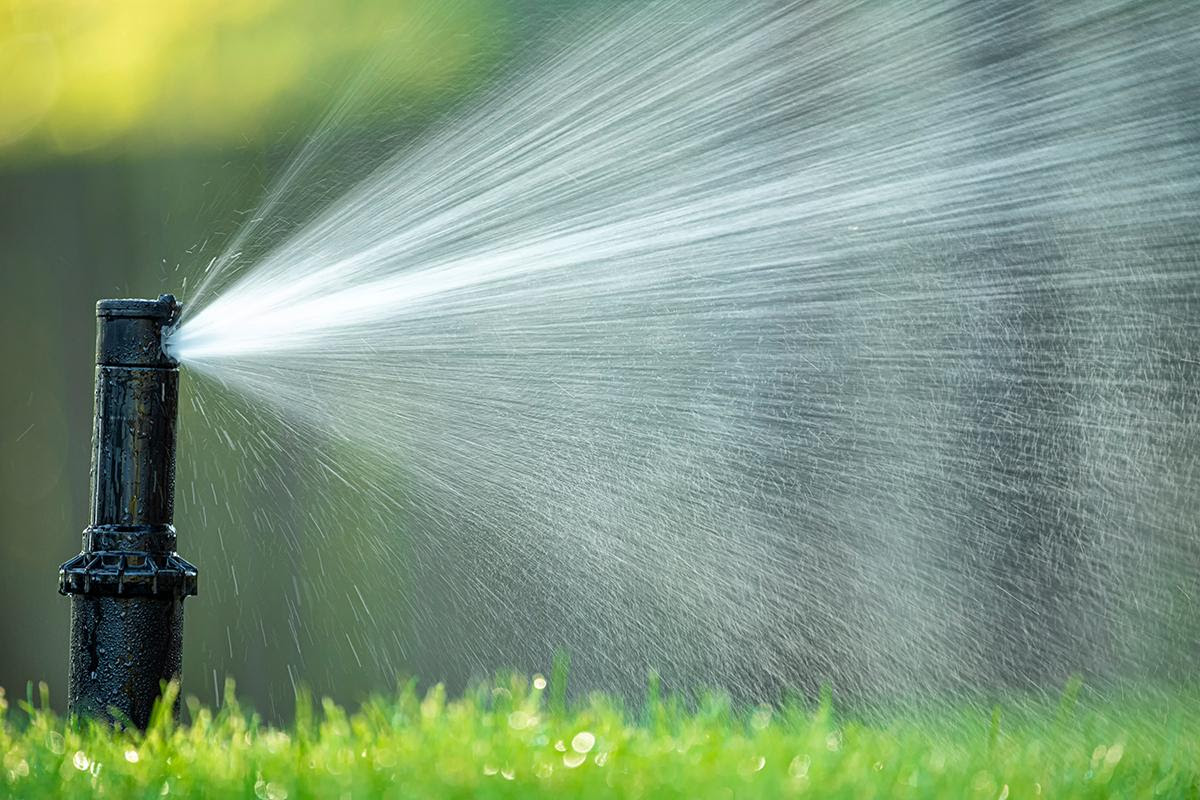 "Summer means it's time to turn outdoor water back on and take a close look at systems that use it." says ATL Handyman. Replace or repair leaky, cracked hoses and spigots, and be sure to check sprinklers and irrigation systems. "Water can freeze over the winter and it's best to check for any water leaks or any pipes that may have burst," say Rooster and Travis. Test that auto timers and scheduling systems are working — and then look that all sprinkler heads are up, undamaged, and functioning properly.
Set a Post-Spring Cleaning Schedule
Summer cleaning includes a number of small home maintenance activities around the house, and it's a great opportunity to make sure everything is in good order. Lela Burris of Organized-ish recommends keeping that momentum going all year by setting a cleaning routine as the last step of your post-spring-cleaning process. "Basic cleaning tasks like dusting, sweeping, and decluttering should be added to the weekly schedule and less-frequent tasks like cleaning the refrigerator or wiping baseboards can be put on a rotating biweekly or monthly schedule," says Burris. She also suggests starting post-spring cleaning in the primary bedroom. "It gives you a relaxing place to crash after a long day of working on other spaces," she says. "It also motivates you to keep going with the rest of the home."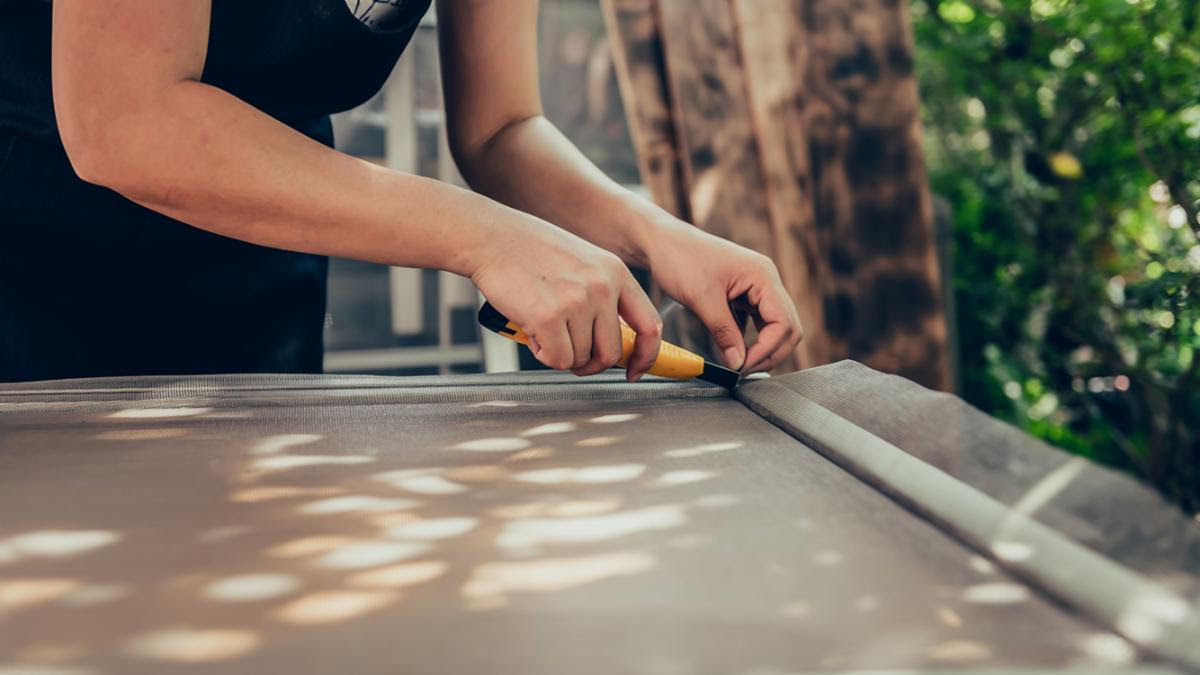 Screens on windows and doors keep bugs and debris outside, so that you can open your home to fresh air. But they easily fall victim to pet claws, weakening due to tension over time, and even some hungry insects. Get ready for that first warm summer day by looking over your screens and making repairs or replacements as needed. Summer is also a great time to enhance outdoor entertaining by installing porch screens.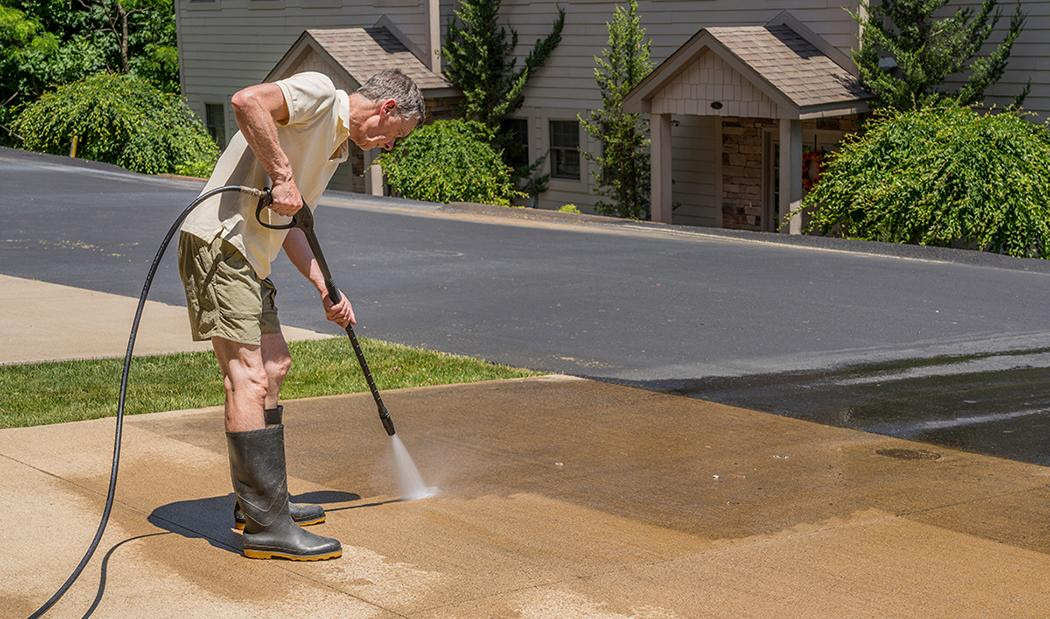 A thorough power washing will have the exterior of your home renewed for the season. It's a fast way to get rid of salt and grime that builds up over the winter months. Many surfaces, including driveways, concrete pavers, decks, and siding, can be power-washed.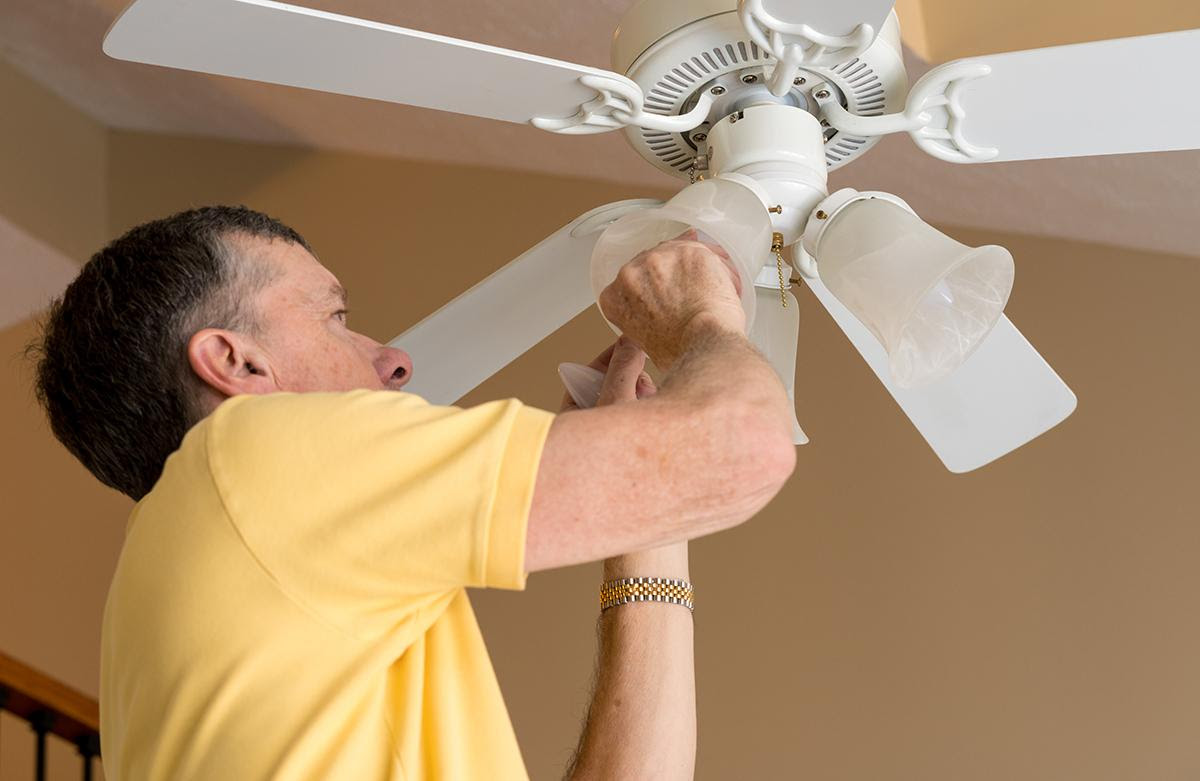 Install or Update Ceiling Fans
Ceiling fan installations are a common springtime request for contractors. Fans offer a quick and easy style update that also prepares a space to combat heat in the coming months. Plus, fans also contribute to a home's energy savings by producing a windchill effect that can help people feel cooler than the actual temperature. If you already have one, make sure the fan is turning the right direction.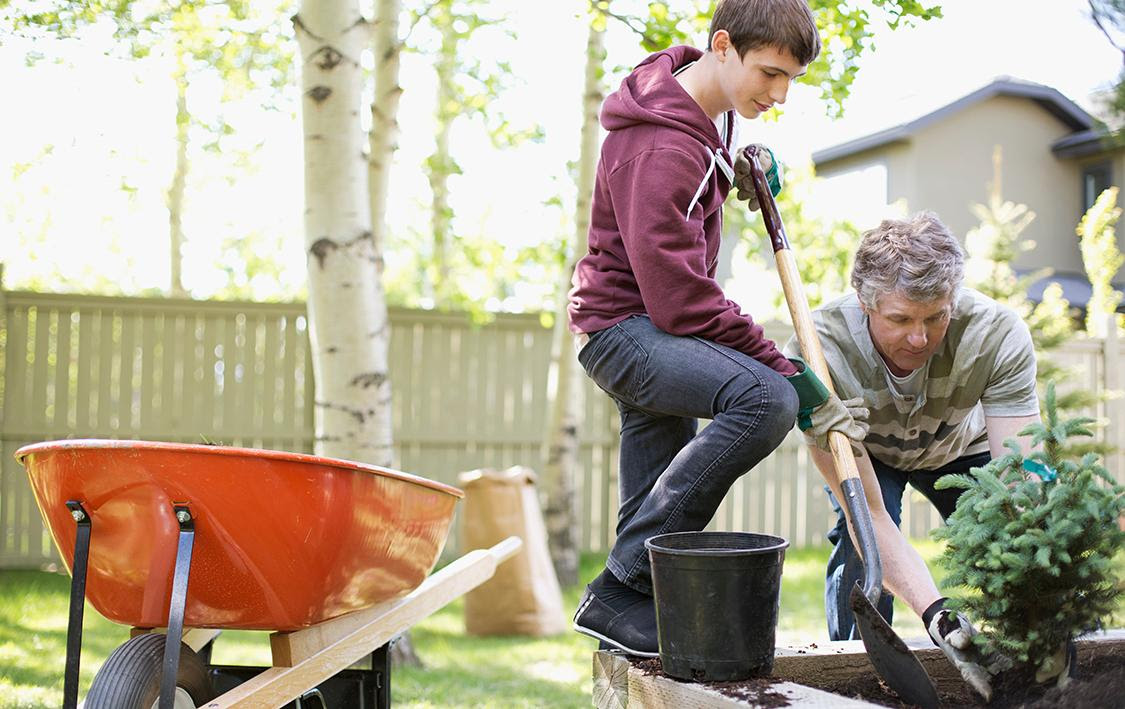 Tackle Outdoor Landscaping
Caring for your yard and garden is definitely a year-round activity, but there's some particular finesse to reviving landscaping after cold, wet months. Between pruning, planting, and fertilizing, there are a number of tasks to ready the yard. This spring gardening checklist is organized from early- to late- spring, so you won't miss a beat. While you're outside, be sure to remove debris around the AC unit so it can run most effectively and efficiently.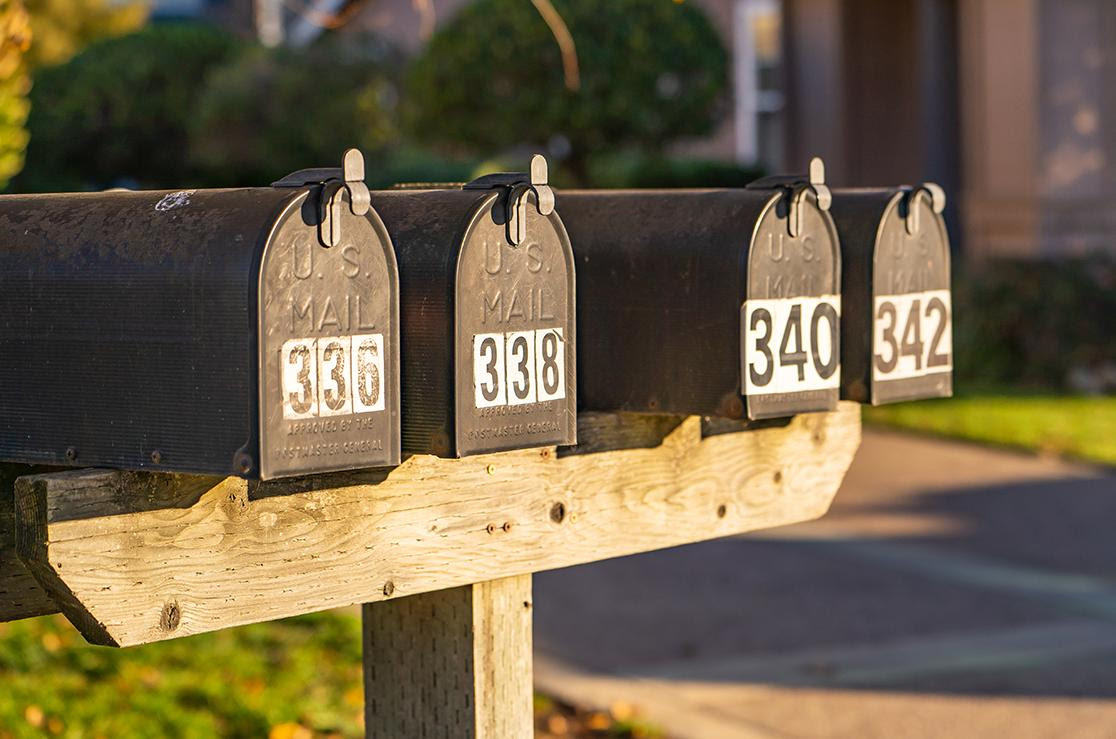 Koenig says a common springtime complaint is that street-adjacent mailboxes get pretty beat up (or entirely knocked down) during the winter months. Landscaping around the area might be damaged as well. Check to make sure your mailbox is upright, sturdy, and the door can open and close easily. If it's a lost cause, try building a custom mailbox.