A lifelong wood expert reveals what you should know about wood and windows.
You might think you know wood—but do you know wood for windows and doors? The same properties that make certain woods ideal for other construction projects might make them a complicated choice for window and door components.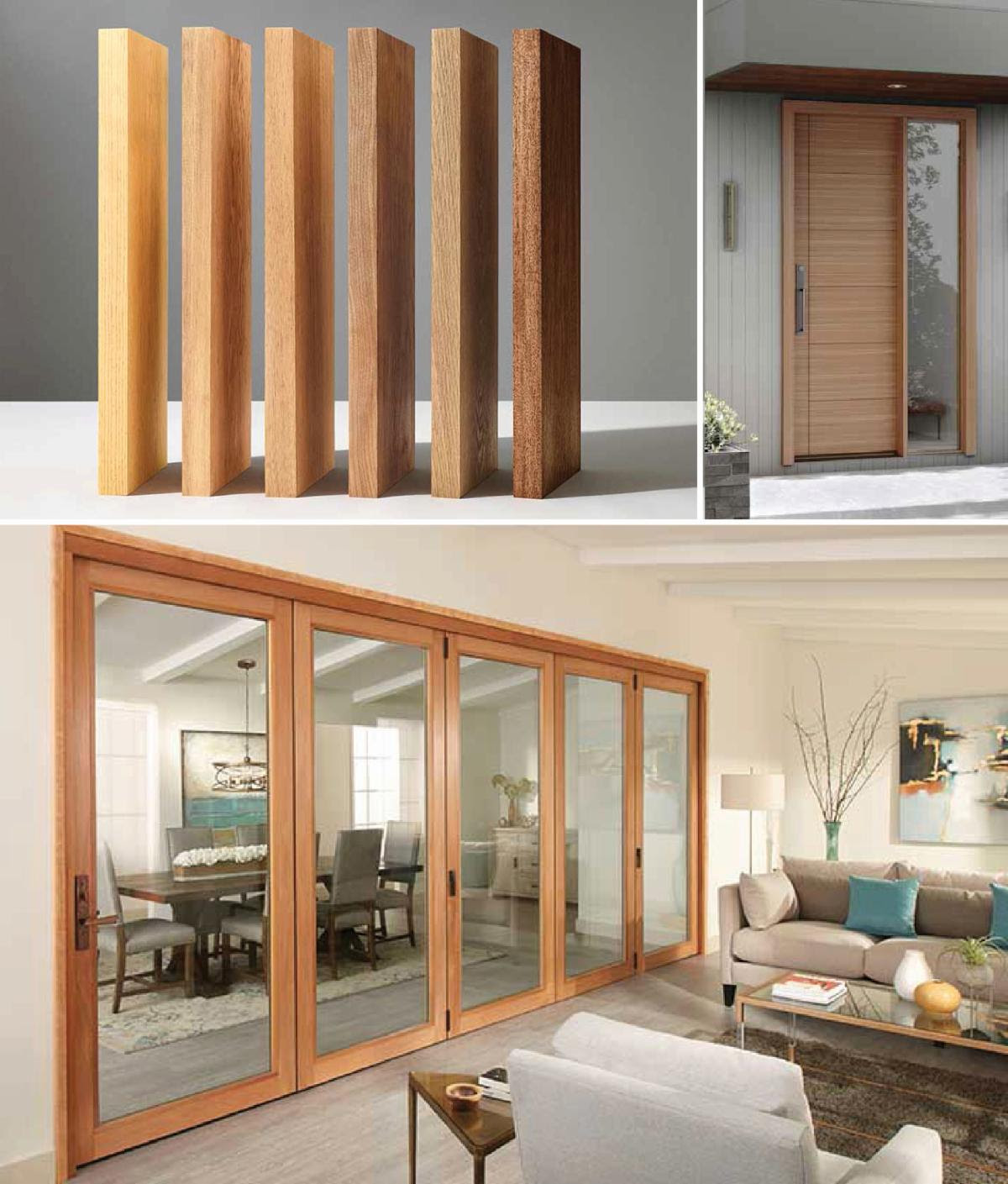 This is why wood scientists exist, and why Marvin relies on in-house, advanced degree-holding wood scientists to inform their research and manufacturing processes. If you're advising customers on what type of wood might be best for windows and doors, you'll want to know why Marvin's Wood Scientist, Ben Wallace, thinks pine is extremely underrated, oak is a bit high-maintenance, and why you shouldn't just take a supplier's word for it when they say they're selling you Honduran mahogany.

If you are interested in learning more about Marvin Windows and Doors, please call (510) 649-4400 or text us at (510) 841-0511 and speak to our Window and Door experts.
Join our mailing list, follow us on social media, check out our events page on our home page of the website to feed your design curiosity, find solutions and stay inspired.
You can also schedule an appointment or come in and view our vast selection of Marvin Window and Doors.