How we live, work, and play at home has evolved. Interior designers share how homeowners are rethinking their spaces.
Over the last few years, how we live, work, and play at home has evolved dramatically. So, what are people making space for now as they rethink their current homes or look for new ones?
We caught up with a couple of leading interior designers—Linda Engler of Engler Studio Interior Design and Ellen Hanson of Ellen Hanson Designs—to uncover the five must-haves topping most Americans' wish lists. "There's a really strong desire to connect the indoors and outdoors for a better quality of life."
A Connection to the Outdoors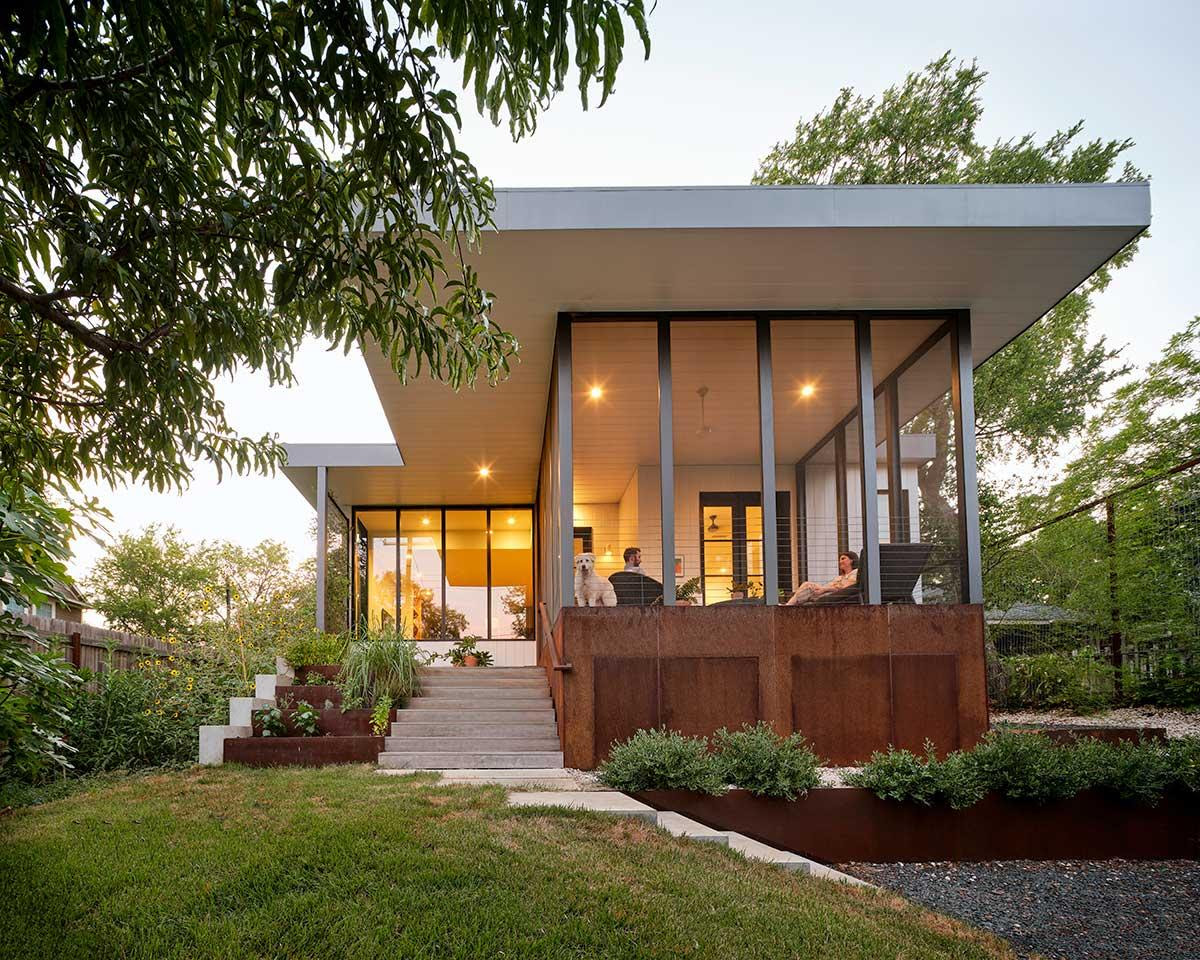 Sometimes referred to as biophilic design, we are seeking ways to bring the outdoors in with more expansive views. "Windows are more plentiful and larger than ever before," Engler said.
Additionally, she added, "There's a really strong desire to connect the indoors and outdoors for a better quality of life," whether that's through floor-to-ceiling windows or scenic doors that effortlessly blend indoor and outdoor spaces.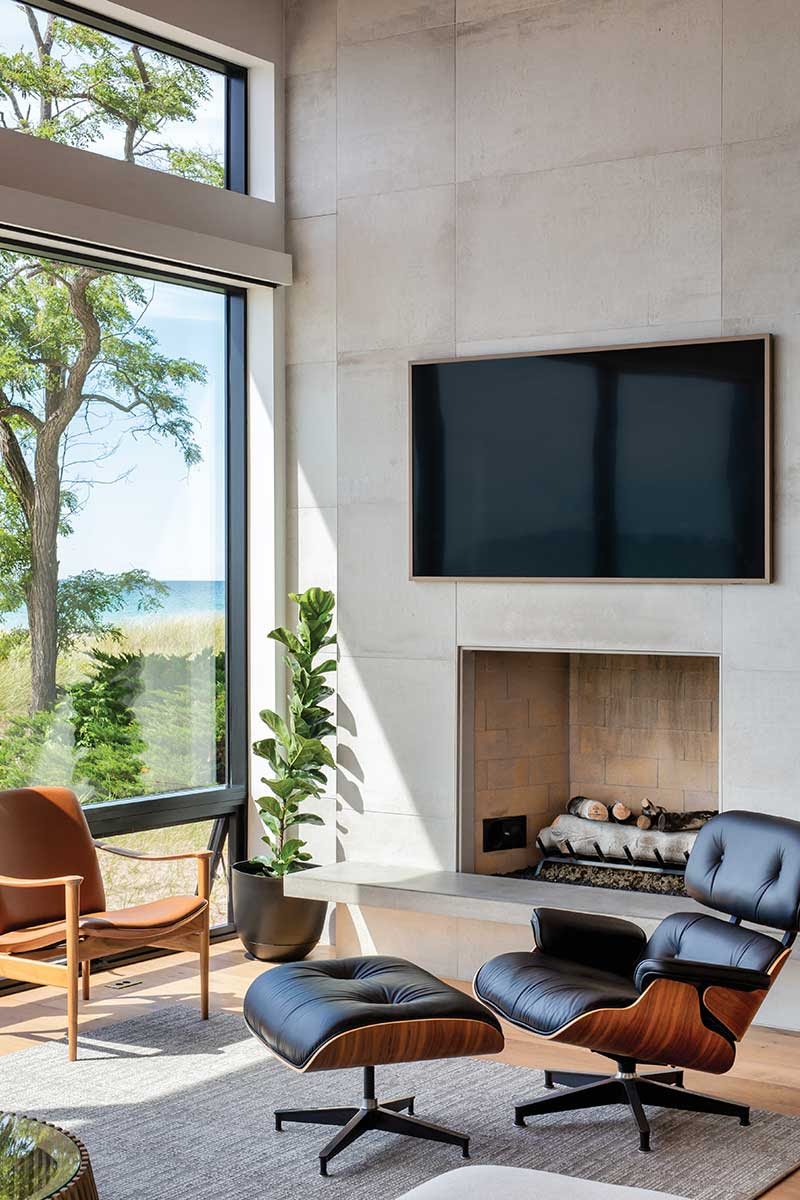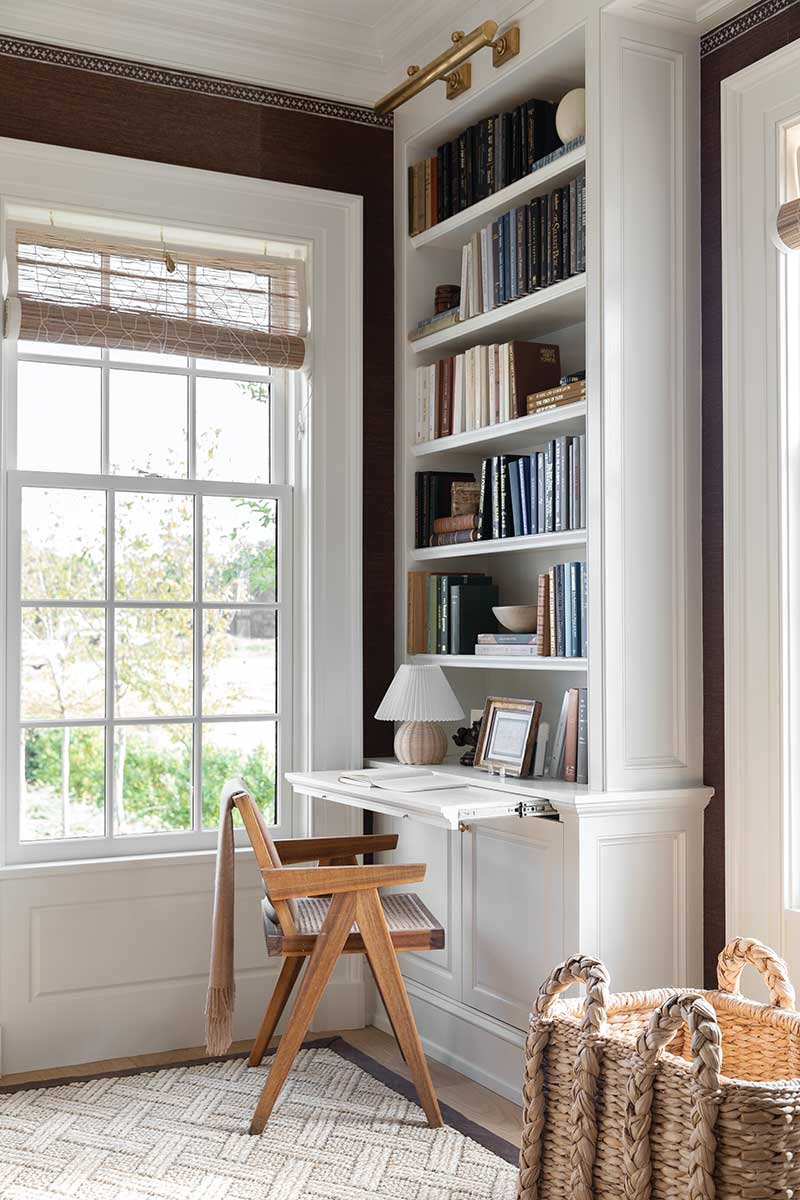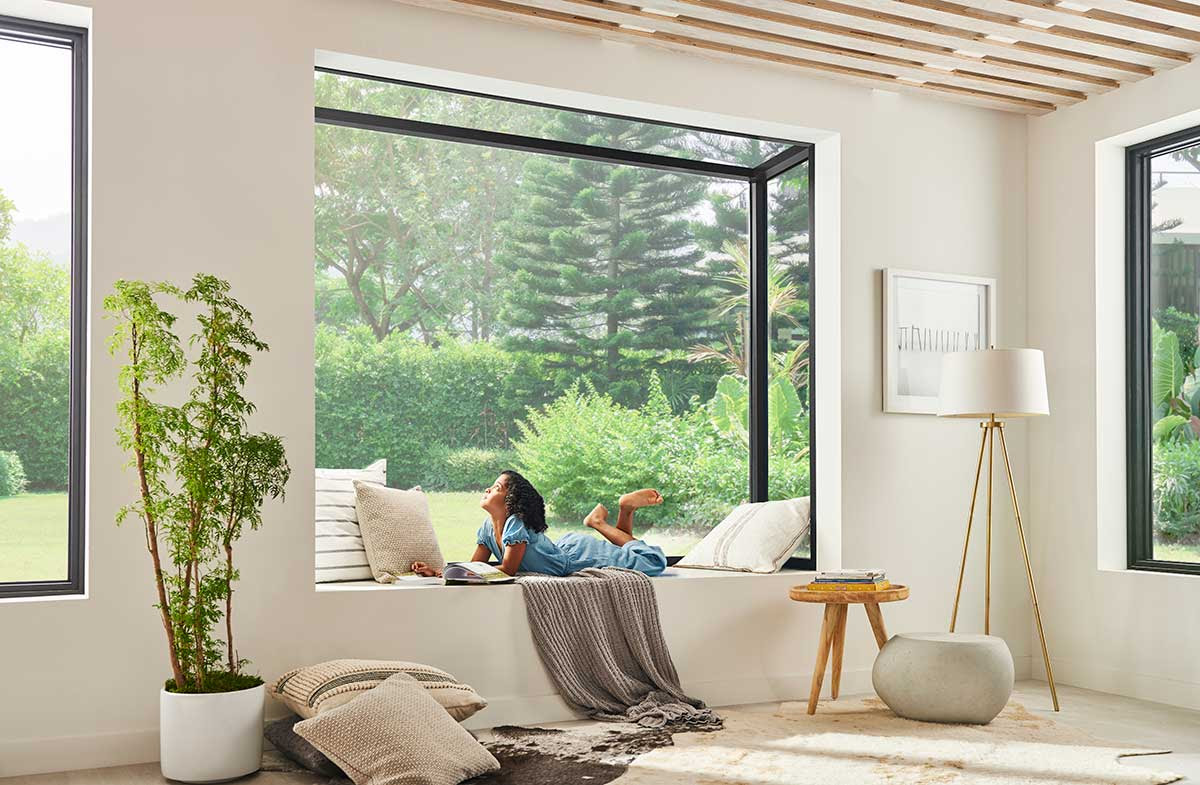 As more Americans are working from home and jumping on video conference calls, there is an increased request for spaces with beautifully curated backdrops and sound-dampening textiles. Perhaps the most interesting aspect of this trend? This space is doing double duty with many people repurposing the space for mediation, yoga, or as Hanson shared: "as a relaxing nap corner to recharge."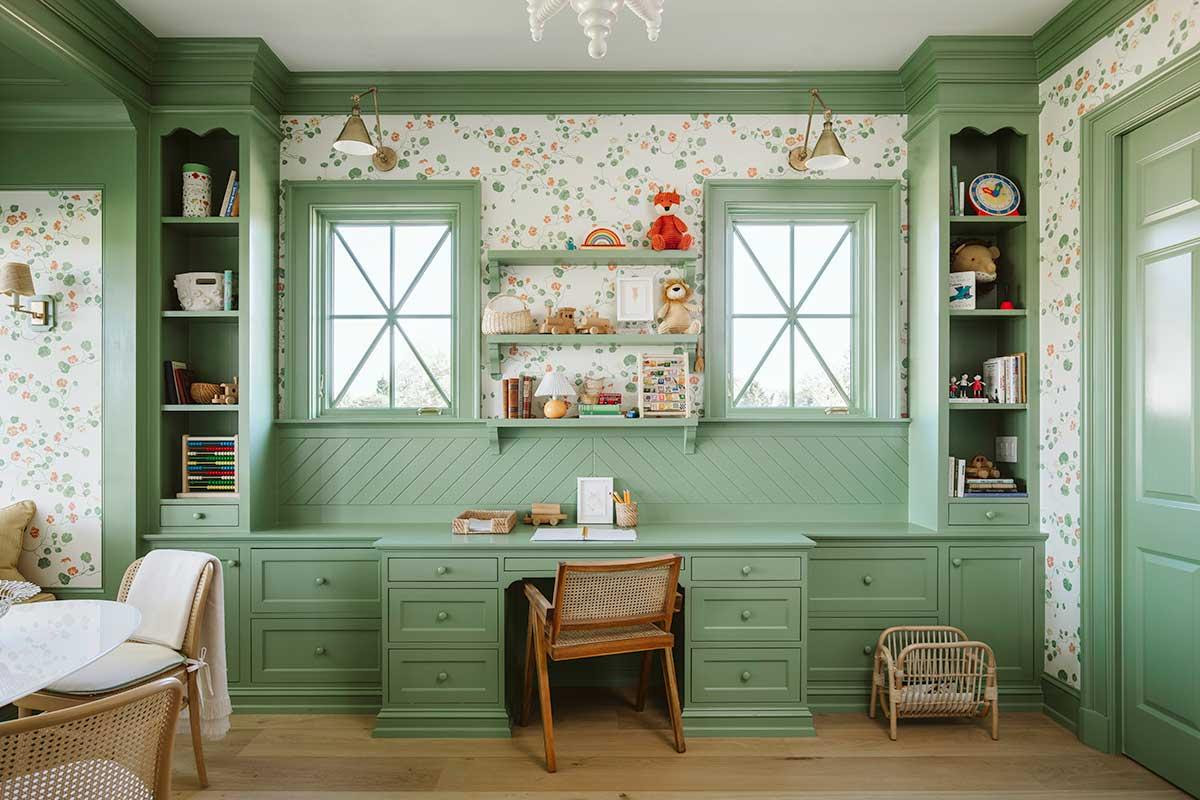 From painting and reading to sewing and music, most emerged from the pandemic with new or renewed interests. As people found space in their schedule to pick up more pastimes, Engler shared that people are now looking to make space in their homes for "special interests like art, quilting, and even golf."
Light Filled Laundry Rooms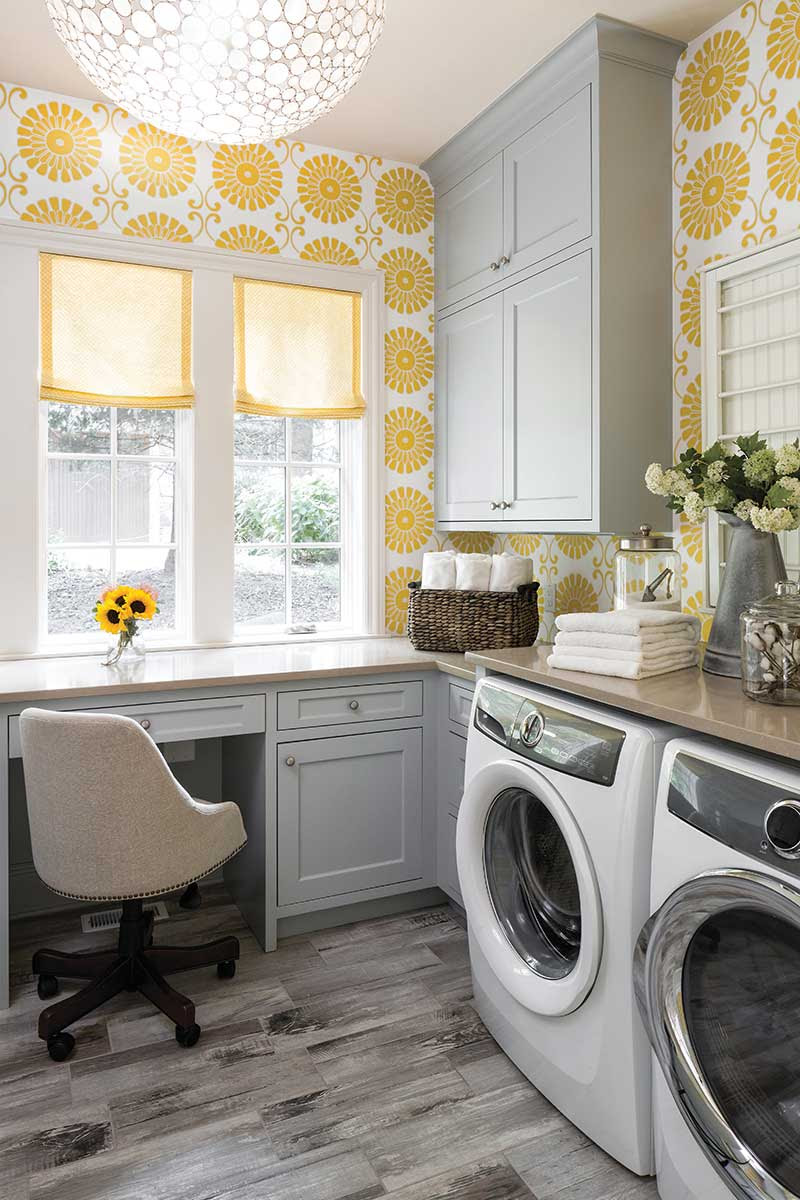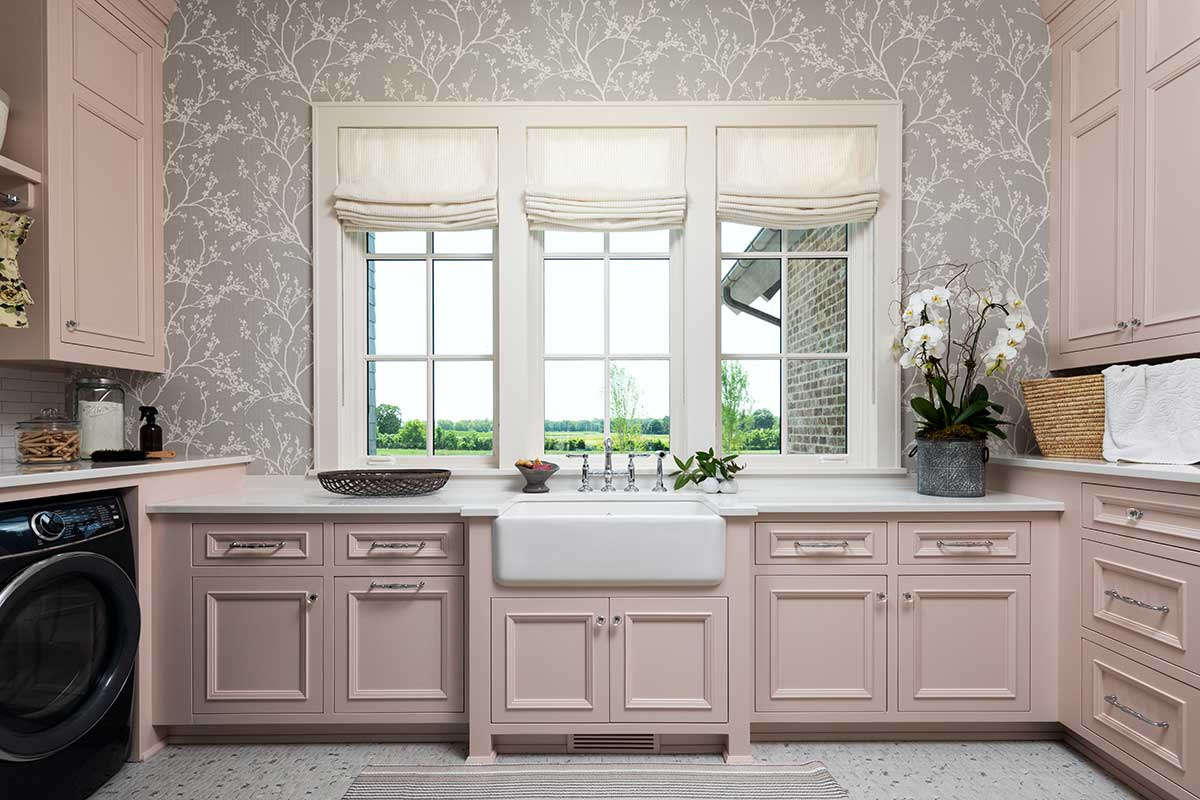 No longer relegated to dank, dingy basements, more and more laundry rooms are now awash with natural light given their proximity to first-and second-floor bedrooms. "Everybody wants a pretty laundry room with a window in it," Hanson said. "Let's say you're ironing or folding…it becomes more enjoyable, almost meditative, when you have a view of the yard or trees."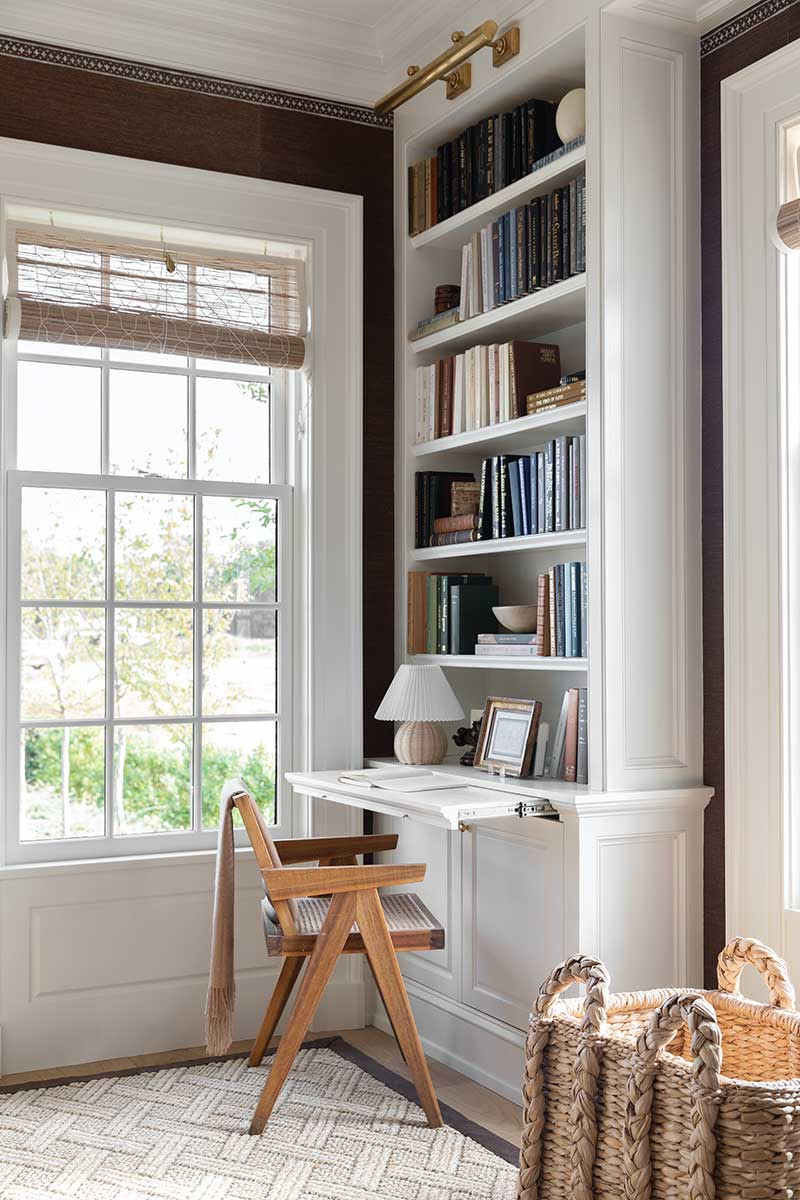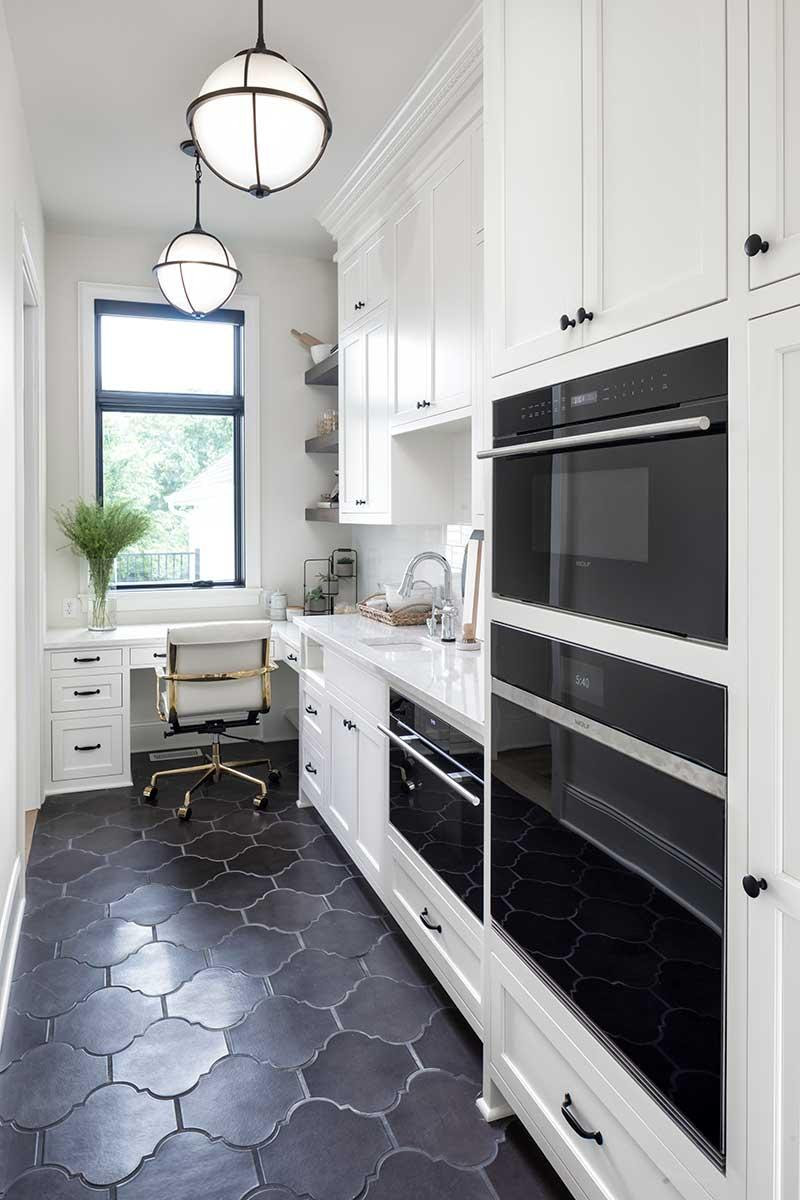 One thing is for certain: people are craving less clutter and more organization in their homes. Both Engler and Hanson noted a few different ways that people are making space for this. According to Hanson, people are seeking more carefully considered closets that make getting ready for the day easier, as well as mudrooms with paw-washing stations that make lighter work of morning and evening routines. Among Engler's clients, the kitchen is the area of focus with a desire for a separate "back kitchen" or scullery where they can tuck appliances away when entertaining. She also noted that more clients are asking for designated beverage bar areas that invite guests to help themselves to a fresh-squeezed juice, espresso, or cocktail.

If you are interested in learning more about Marvin Windows and Doors, please call (510) 649-4400 or text us at (510) 841-0511 and speak to our Window and Door experts.
Join our mailing list, follow us on social media, check out our events page on our home page of the website to feed your design curiosity, find solutions and stay inspired.
You can also schedule an appointment or come in and view our vast selection of Marvin Windows and Doors.