May, 2022 is National Home Improvement Month, an initiative created in 2002 by the National Association of the Remodeling Industry (NARI), with the backing of the U.S. Congress, to celebrate home improvement and make it easier for homeowners to find experts to help them with their home remodeling, whether it's a small kitchen freshen-up or replacing your old and worn windows and doors. In addition, the initiative aims to help consumers learn about their homes and recognize signs that something may need to be fixed.
Truitt & White Window & Door Showroom in Berkeley is the premier window and door-buying destination in northern California, and the perfect place to either buy the new or replacement doors, windows and skylights, but to consult our experts to lead you to the right products (and services) for your home.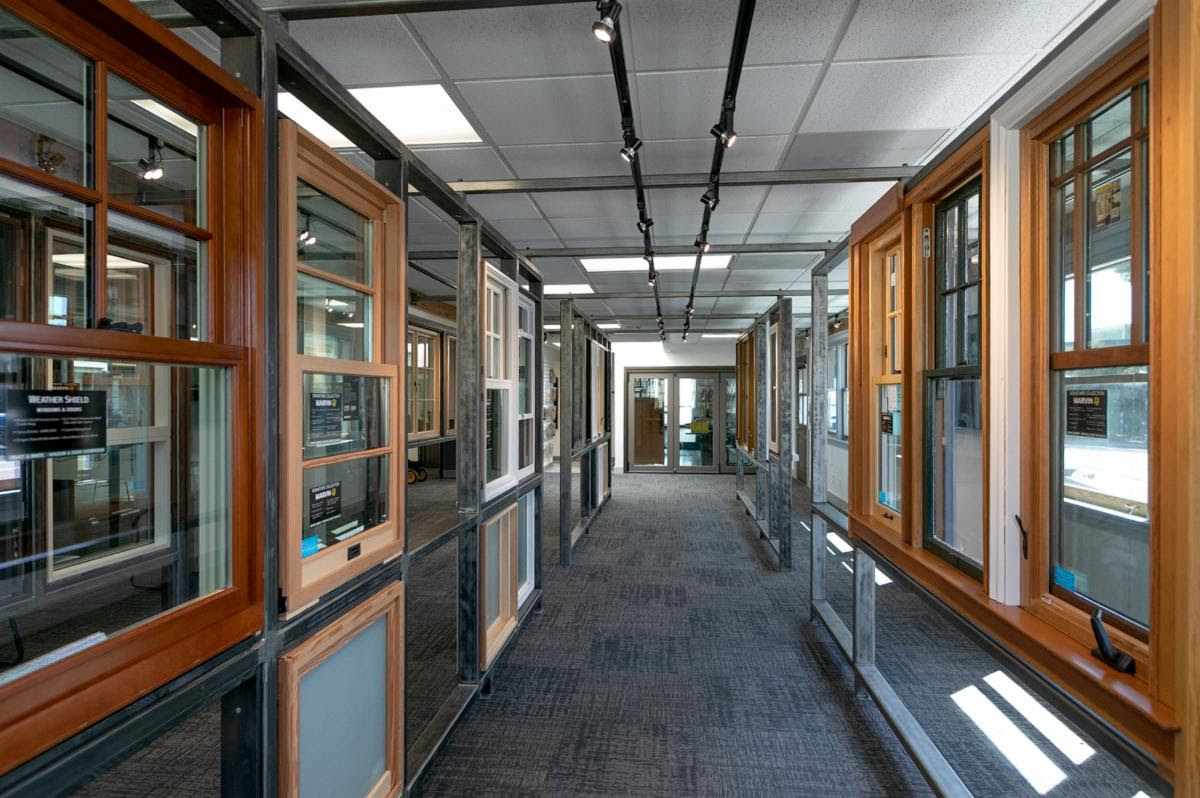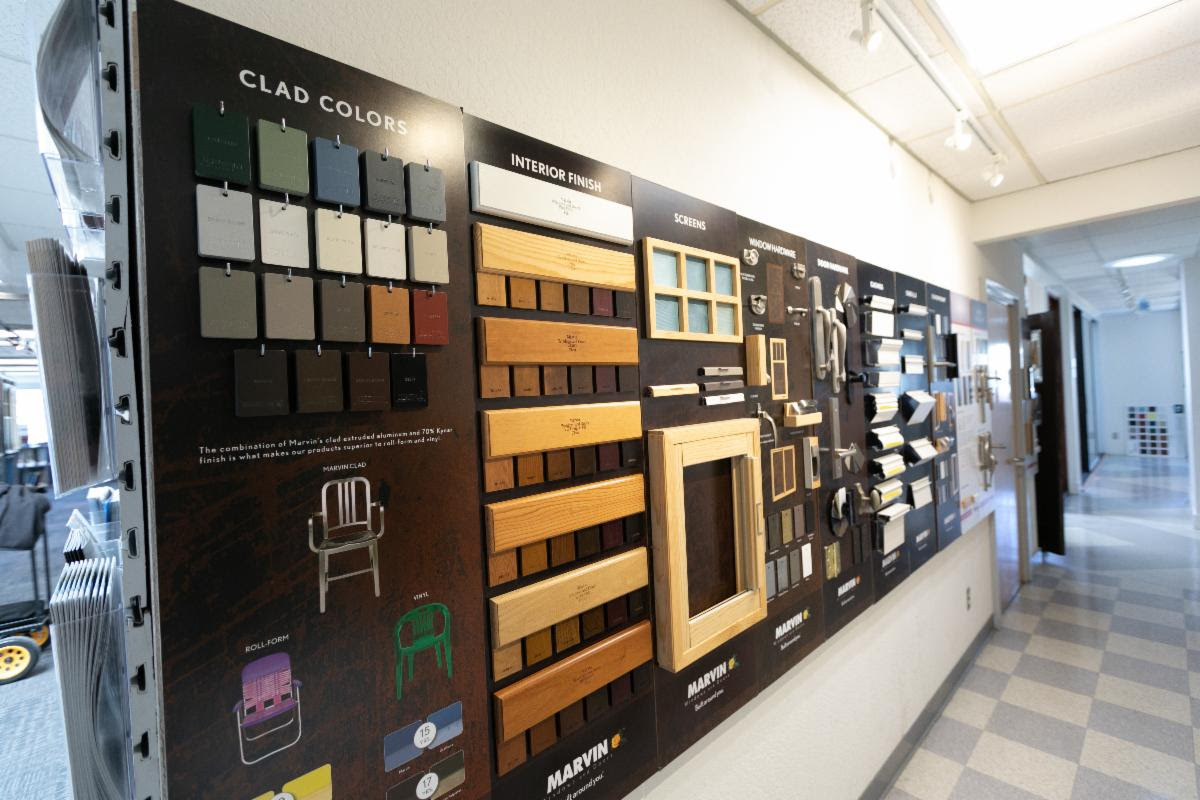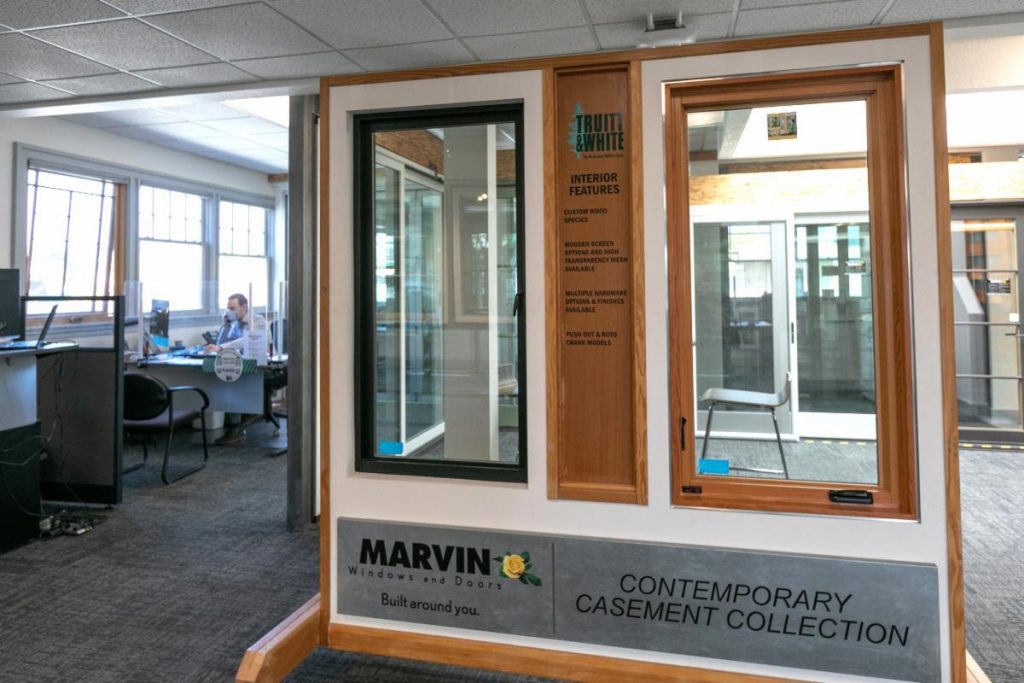 Beyond the outstanding product lines we carry, including:
Simpson
La Cantina
Weather Shield
Marvin
the key to our success is the experience and knowledge of our sales staff. We offer an extensive selection of styles, shape and color options. Large or small, Truitt & White has all the products you need to complete your next project.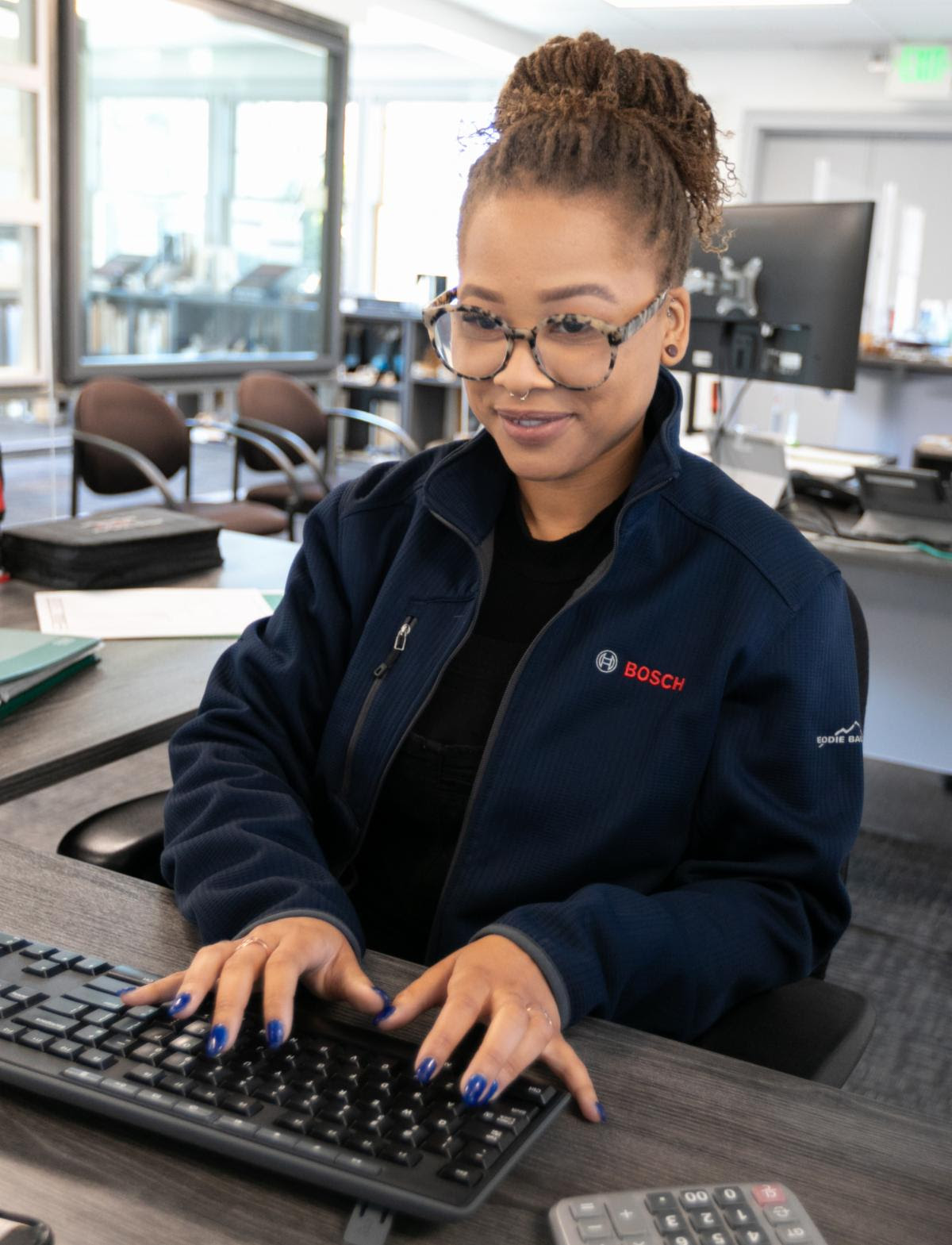 These days, we're excited about Marvin's Skycove, a glass structure that projects into the open air.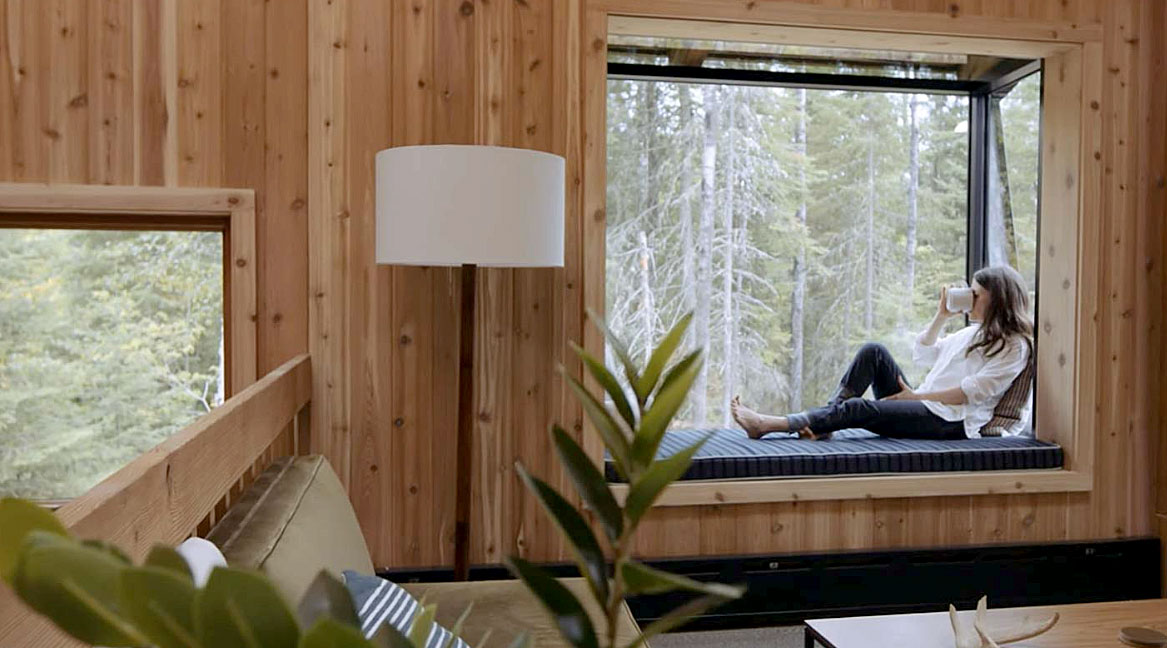 It creates a smart extension of usable space, opens a room to panoramic views, and ushers in restorative light from four directions. The Skycove can add up to 20 square feet of useable space to your home. Take a look at these beautiful home additions here.
Appointments are recommended. Please contact us to schedule ahead.