Truitt & White is proud to partner with organizations like Build It Green in order to have a positive impact on our planet through the work that we do.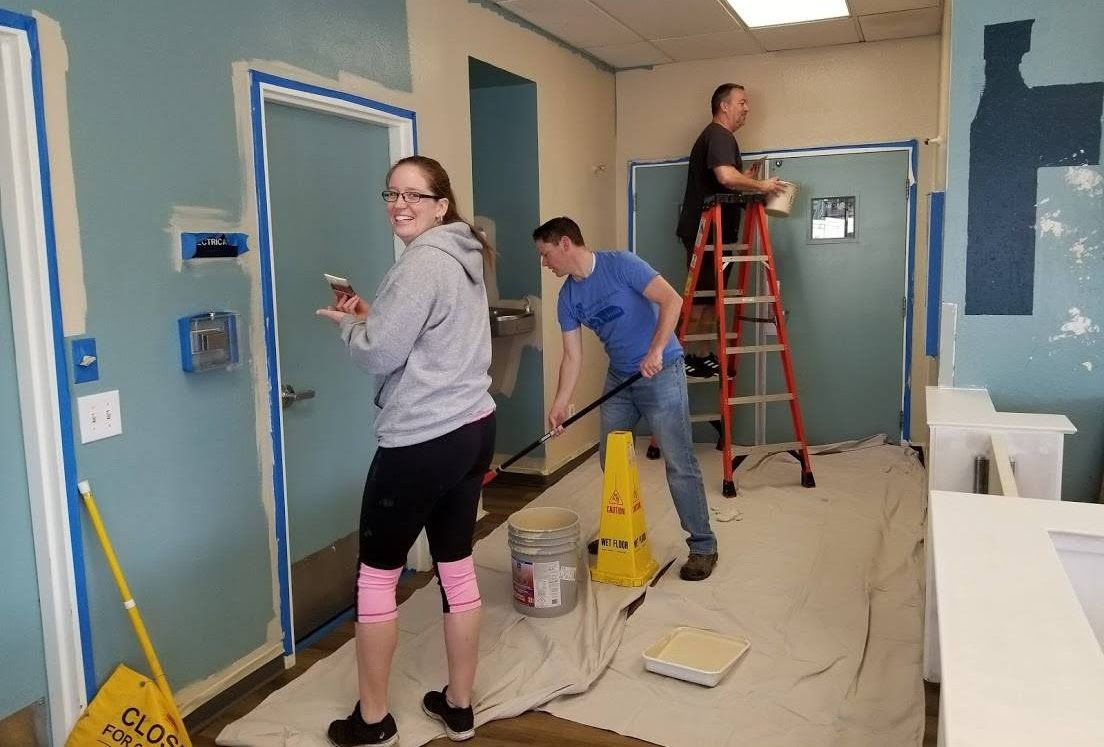 Photos courtesy of Build It Green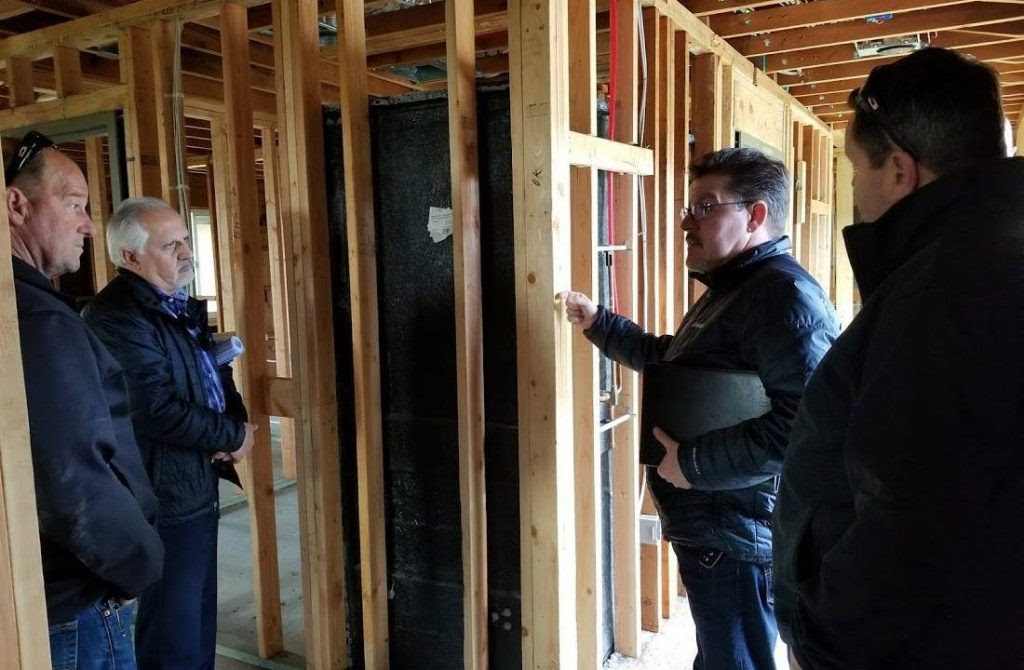 Every Californian deserves to live in a safe, affordable home in a resilient and thriving neighborhood. Build It Green's mission is to help accomplish that by providing credible and accessible resources to develop regenerative communities. We envision, and are committed to creating, a healthy housing ecosystem that fosters the well-being of individuals, communities, and the natural world. We exist to support all those who share this commitment.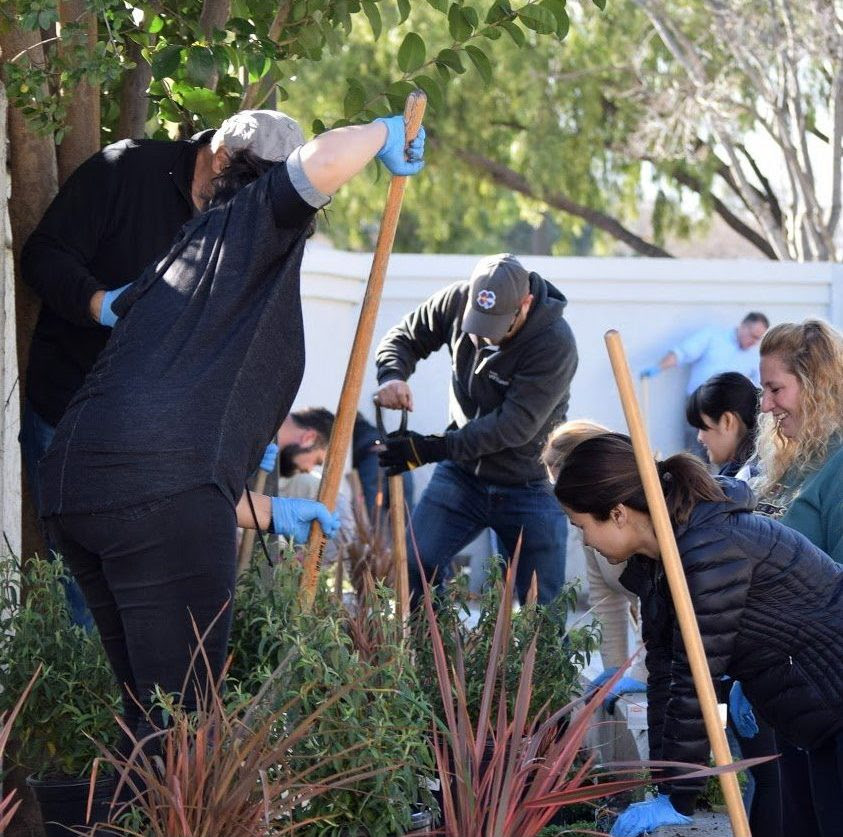 Photos courtesy of Build It Green
The way we build housing and homes has been hurting the planet for generations. We have paved over ecosystems, ruined watersheds and put ourselves at risk for natural disaster. Our impact has tipped the scales of climate change and we are seeing the effects. To solve these issues, we must look at how we develop and build on land.
Simultaneously, our cities and towns have been built on institutional discrimination and racism. Not only have we forced people directly out of their homes, but we have moved them through other means as well. Black and brown neighborhoods with lower incomes have been burdened by pollution, underinvested in, and dissected by highways.
As we look to the future of our communities we must address this systemic discrimination and inequality to provide safe and affordable housing for all while impacting our planet the least.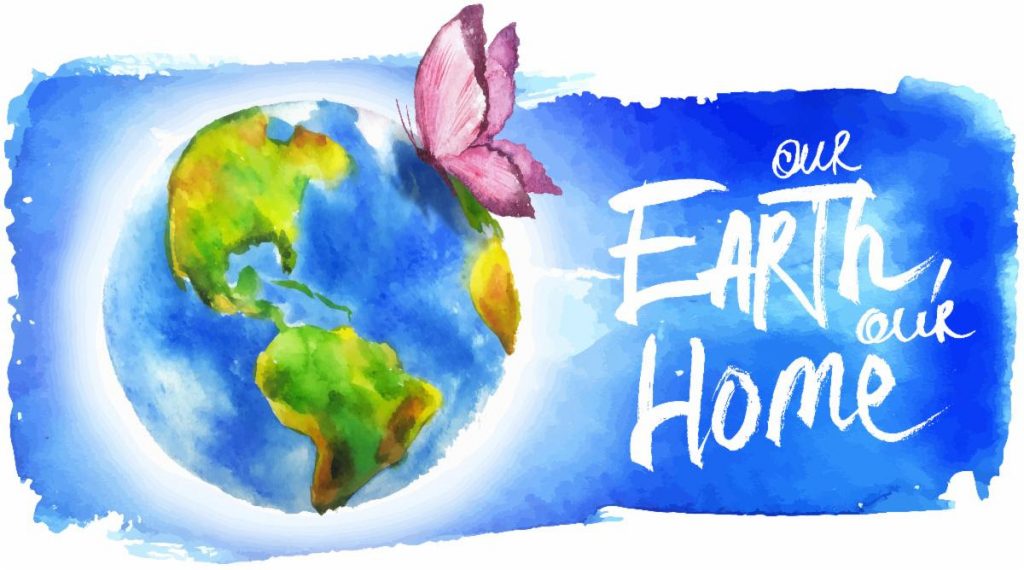 As we celebrate Mother Earth this month, we look at how we can make a difference.
In our line of work that means asking, "how energy-efficient is your home?" It's a tough question, but one that can not only make a difference for our planet but also your pocketbook.
There are a wide variety of measures you can take in order to create a more energy efficient home. Purchasing energy efficient appliances and lighting is a great way to start, as are energy efficient windows. With these changes you will see your electricity bill decrease and save on heating or cooling your house with more stable temperatures. Thus creating a more comfortable home environment.
It's important to also be cognizant of your energy usage, and by making changes to your home you can use much less. Work with Truitt & White to see what changes you can make to save yourself money while helping the planet.