As the weather starts to warm up, it presents the perfect opportunity to clean up winter and late-spring backups and prepare your home for summer's warmer weather, especially since May 2022 was National Home Improvement Month, when many websites and publications focused on offering tips and techniques for do-it-yourselfers to tackle those home-improvement projects.
Contractors will tell you that most building materials are at their best when they are installed at moderate temperatures of late-spring and pre-summer months. And if you don't want to go the DIY route, contractors are starting to fill up their calendars, so it's best to contact one as soon as possible.
And if you decide to go the DIY route, the list of projects is endless (there are whole websites devoted to just this!), including paint the front door, refresh (or repair) the deck, enhance the exterior, replace or repair the roof, power-wash the exterior, replace windows (especially single-pane), update your HVAC (Heating, Ventilation, and Air Conditioning) systems, clean out the gutters, trim problem bushes and trees, replace or repair old tools, repair driveways and walks, check faucets and sprinklers, and on and on.
And whether you decide to do something simple such as repair and refresh that old wooden chair you found at a garage sale or something more complex and ambitious, such as build an arbor or deck,Truitt & White can help you there too, because Truitt & White Lumber is truly a one-stop shop.
With over 20,000 stocked items, we have everything you need for your DIY projects, from lumber and decking to hardware, paint and power tools.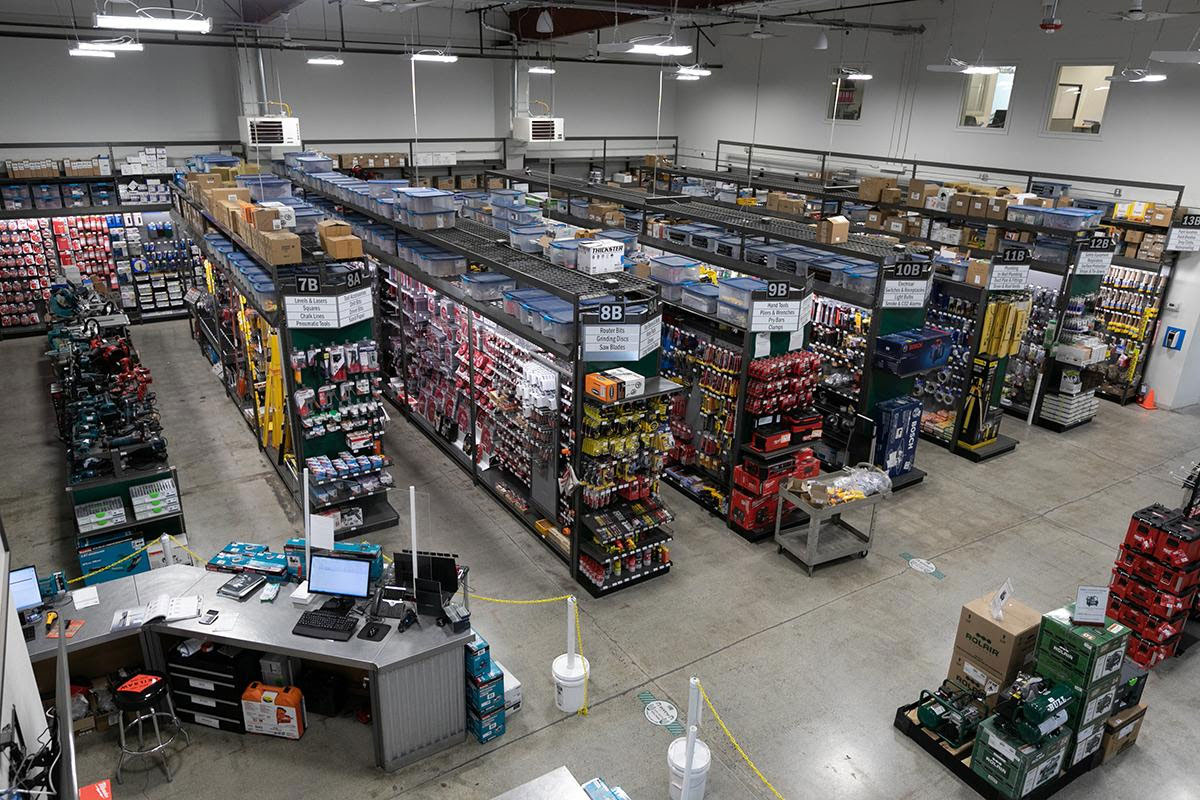 We carry Emtek and Baldwin hardware, Benjamin Moore paints, construction-grade lumber, decking, power tools, moulding, trim and siding, plus an extensive line of professional grade powertools from quality brands like Festool, Fein, Bosch, Makita, and Pacific Laser Systems.
Our comprehensive inventory of building materials includes insulation, housewrap, drainage supplies, flooring supplies, concrete, masonry supplies, roofing paper and cedar shingles.
Everything we carry is not listed on our website. If you are not finding what you are looking for or if you have any questions, please contact us. You can view, print or download our line card at https://truittandwhite.com/wp-content/uploads/2021/06/Truitt-and-White-Line-Card.pdf
Or shop our extensive web store here.
The Truitt & White Lumber Yard And Hardware Store is located at 642 Hearst Ave., in Berkeley.
Call or text us at (510) 841-0511 and get a quote by emailing us at: