New windows and doors can transform a home and spark new design ideas for the rest of your home. Marvin has three collections of doors and windows depending on your needs, your style sense and your overall goal.The Marvin Elevate® Collection, Marvin Signature® Collection (which features three different product lines), and The Marvin Essential™ Collection.
Below is a brief description of each collection:
The Marvin Elevate® Collection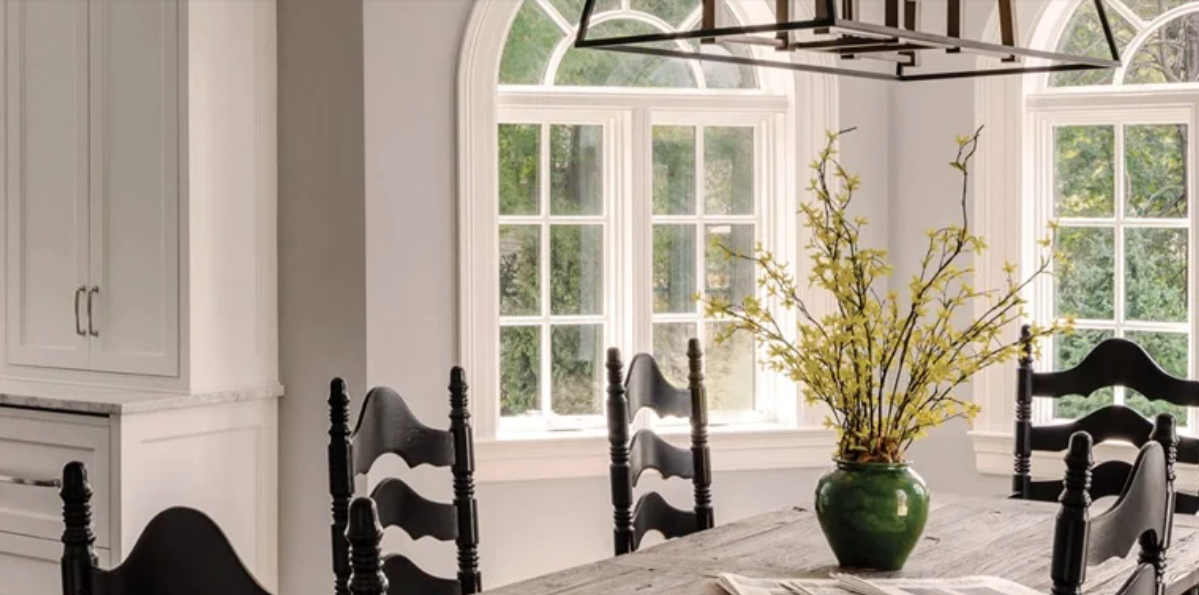 The Marvin Elevate® collection is an ideal blend of remarkable design and superior strength, bringing balance to your style and performance needs. Proprietary fiberglass exteriors stand up to all elements, outperforming and outlasting vinyl, roll-form aluminum and other composites. Warm wood interiors add timeless beauty, while resilient, long-lasting fiberglass stays strong in even the toughest conditions.
Marvin Signature® Collection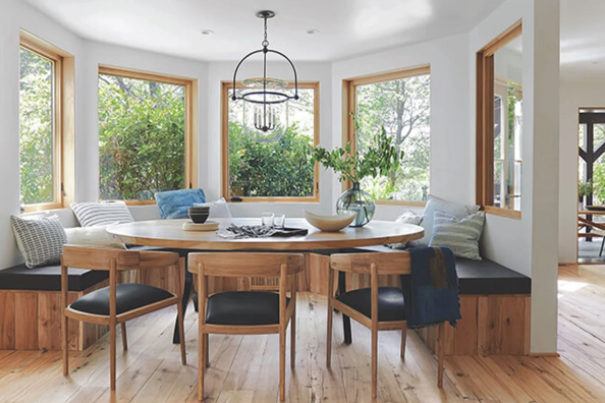 The Marvin Signature® Collection features the Ultimate, Modern, and Coastline product lines and is characterized by thoughtful detail, the highest level of architectural precision, and beautiful aesthetics. The Signature collection is inspired by the way you want to live and designed to inspire you to live well.
Marvin Essential™ Collection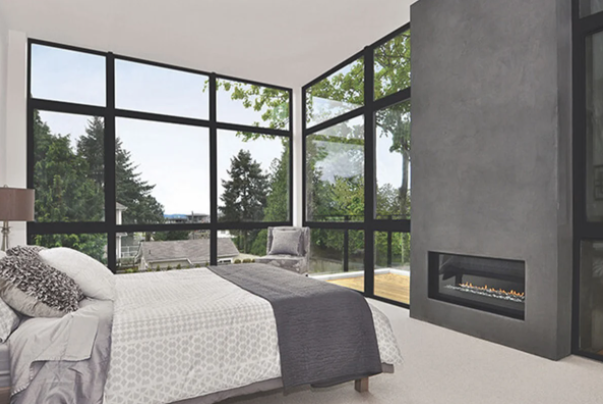 The Marvin Essential™ Collection has clean lines, powerful performance, and streamlined options, making it easier to achieve design and quality. Its strong, durable fiberglass exteriors and interiors are striking and virtually maintenance-free.
If you are interested in learning more about Marvin Windows and Doors, please call (510) 649-4400 or text us at (510) 841-0511 and speak to our Window and Door experts.
Join our mailing list, follow us on social media, check out our events page on our home page of the website to feed your design curiosity, find solutions and stay inspired.
You can also schedule an appointment or come in and view our vast selection of Marvin Window and Doors.