The Marvin Awaken™ Skylight was built to harness light and air in new ways and is now available in select markets. This smart skylight window is the first to offer built-in, tunable lighting that mimics the ideal color temperature of natural light to provide the right light at the right time. It's unique, connected features make it easy to live better.
Bring your Awaken™ vision to life.
Features of Marvin Awaken™ Skylight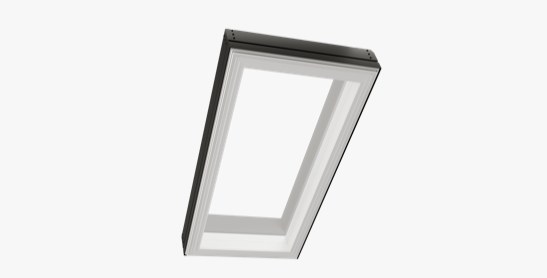 Skylights open on all four sides for faster and more efficient air circulation
Hidden perimeter screen keeps insects and debris out without obscuring the view
Dimmable LED lights tunable from 2200k (comparable to light at sunrise/sunset) to 5500k (comparable to the sun at noon)
Integrated room-darkening or light-filtering shades available
Lighting, venting, and shades can be operated with a wall switch, app, or smart home systems like Amazon Alexa, Google Assistant, and Samsung SmartThings
Integrated sensors close the skylight when rain is detected
Indoor air-quality sensors will send you an alert when changes in VOCs are detected
Largest operating skylights on the market
A Home Built for Living Well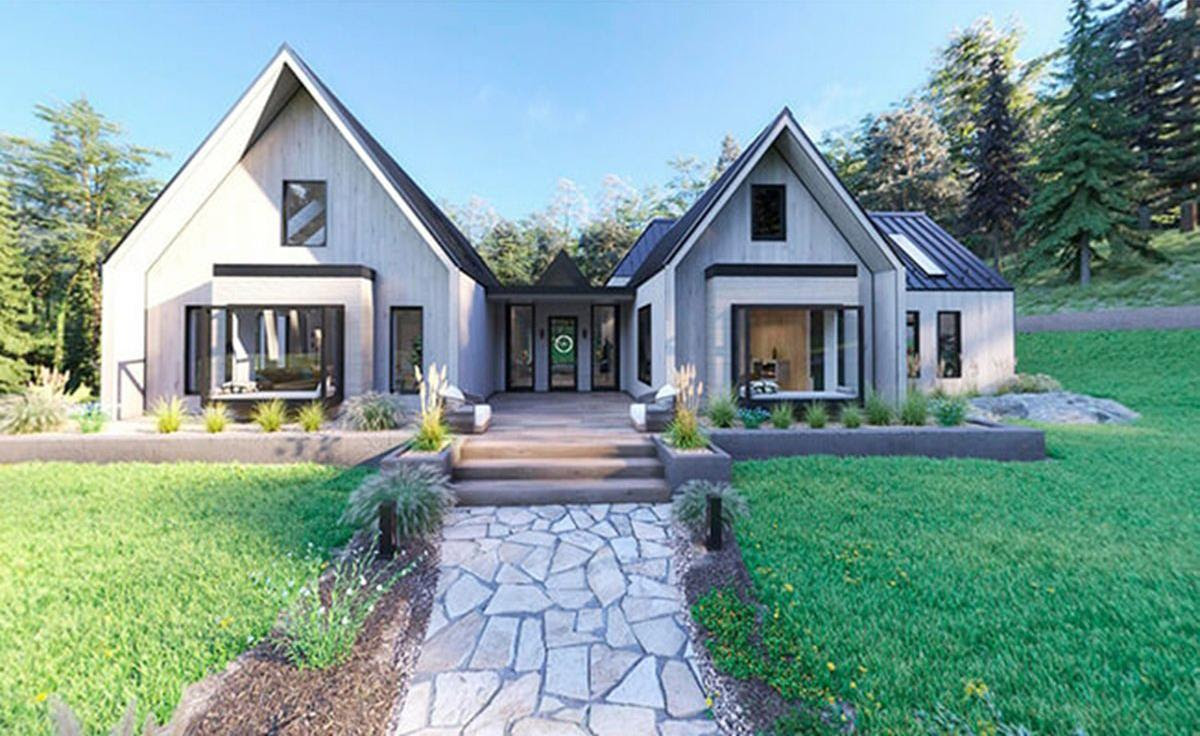 Imagine a home that's flooded with natural light, a home that offers a wealth of immersive and calming views and helps your body receive the right light at the right time. Imagine a home that prioritizes the kind of spaces where you can rest, recharge, or gather with loved ones, a home that encourages you to breathe easy. Explore the possibilities of what a home can be when its design is inspired with your well-being in mind.
Enjoy the Right Light at the Right Moment with Tunable Lighting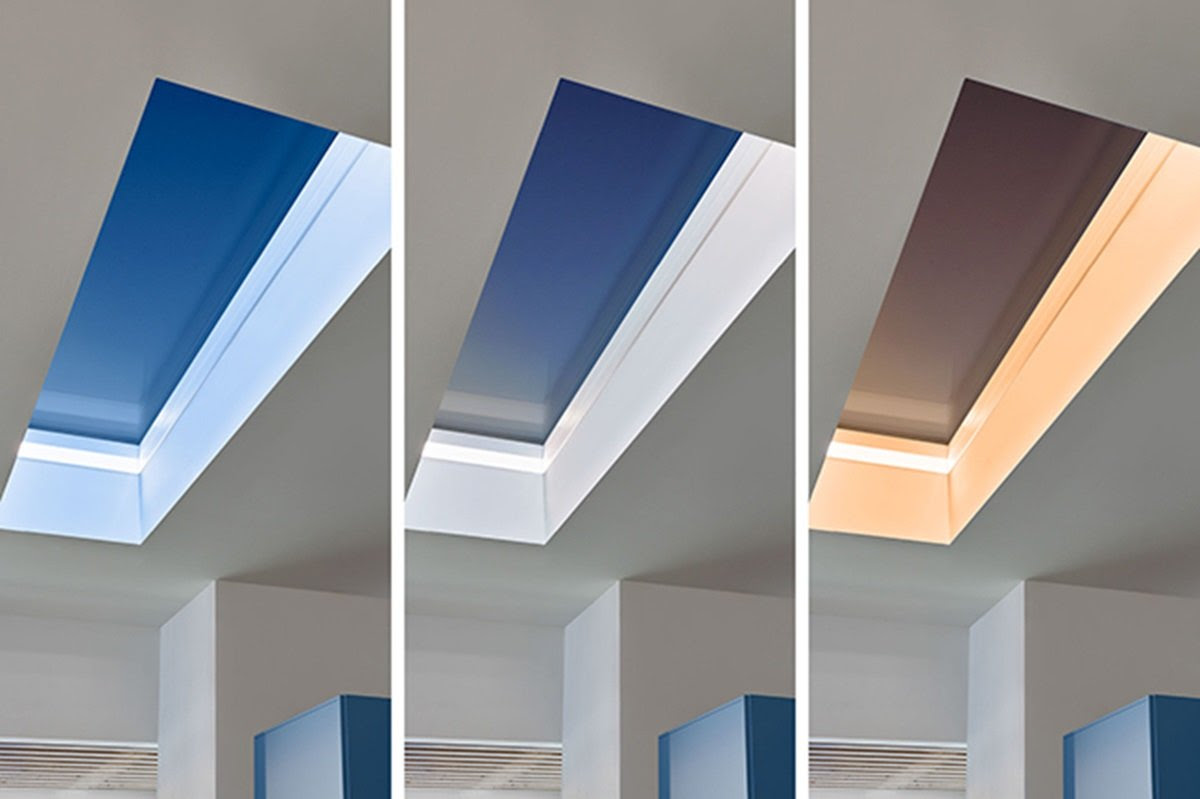 Research has shown that natural light improves people's sense of well-being. Awaken is the first and only skylight to offer supplemental, tunable lighting. The energy efficient, LED lighting can be adjusted to the ideal color temperature of natural light—supporting circadian rhythm, easing transitions from day to night, and helping people feel better at home no matter where they live, what time of year it is, or which direction their house faces.
Breathe New Energy Into Your Space with Smart-Sensor Skylight Venting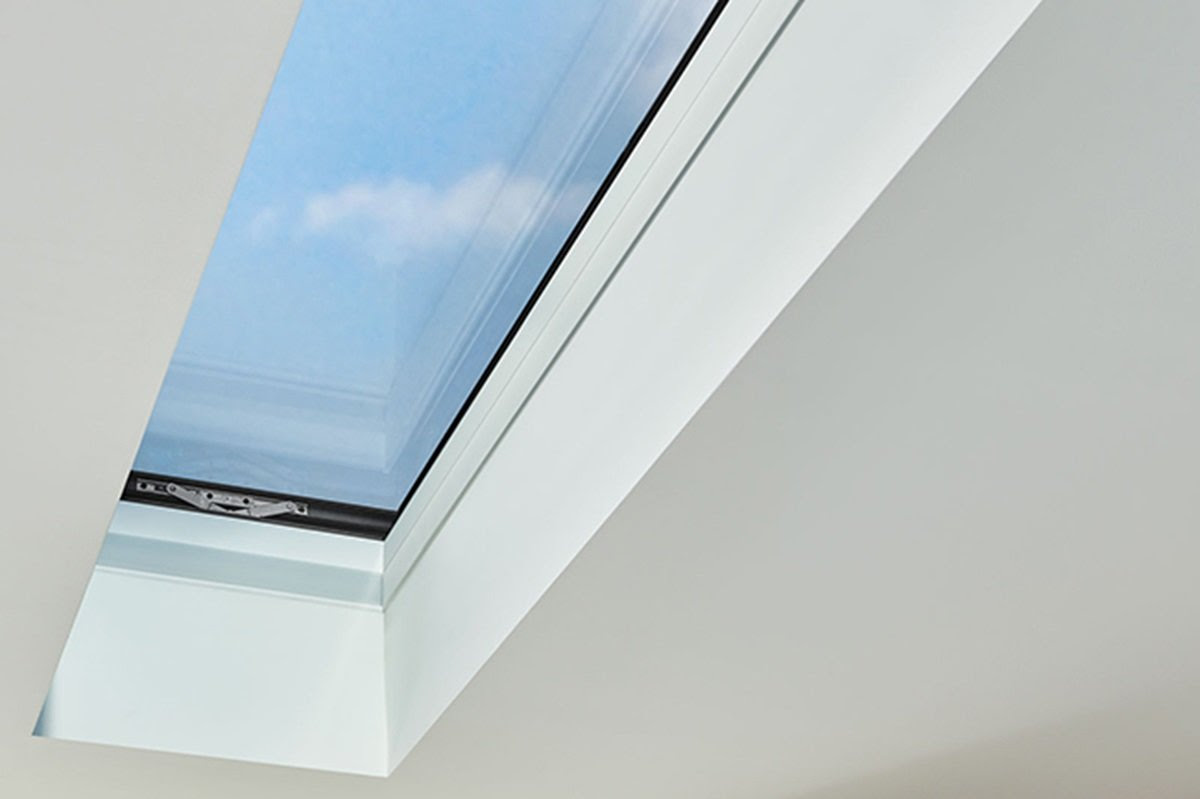 It's easy to refresh any space with Awaken's first-of-its-kind venting system. Awaken opens on all four sides, filling your home with fresh air faster than traditional hinged units. It's equipped with smart sensors that automatically shut the unit if rain is detected, and the indoor air quality sensors will send you an alert when changes in VOCs are detected. So, take a deep breath and enjoy the energizing feeling that a home filled with fresh air can provide.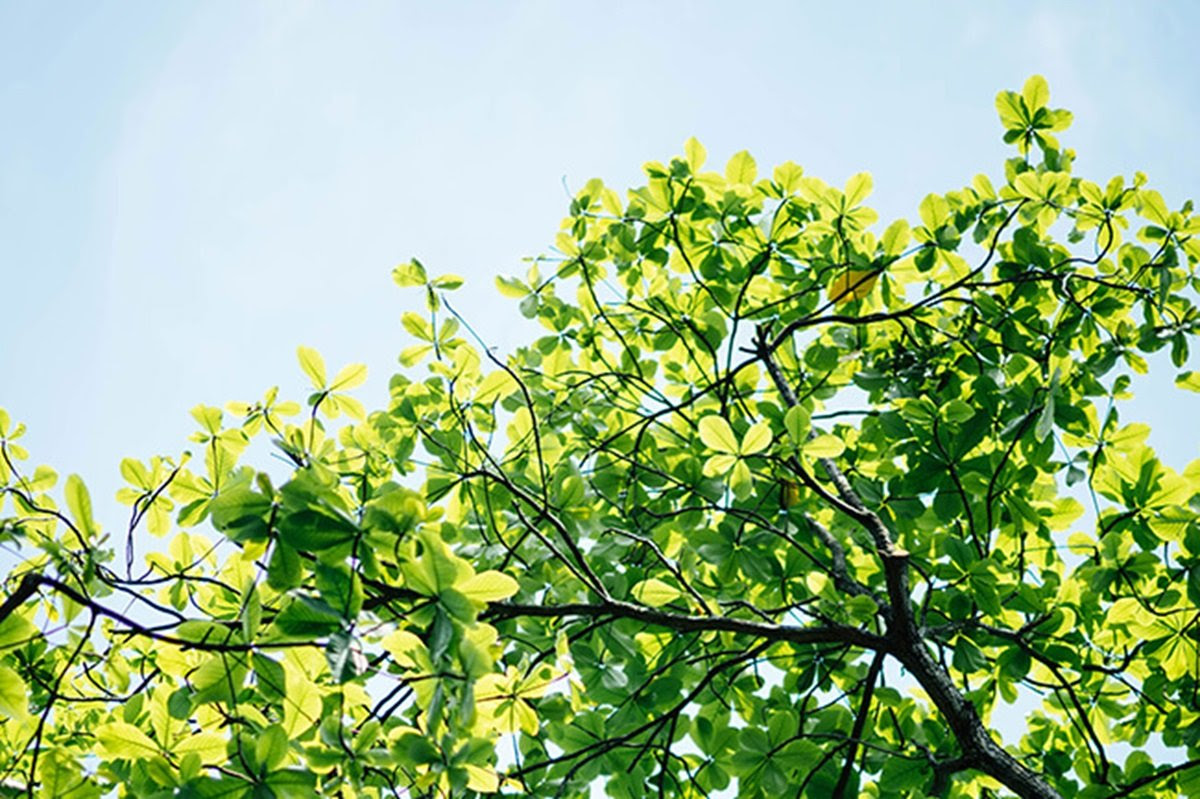 Views of the outside world give us a calming sense of place, which is why Awaken's features have been thoughtfully integrated into the frame. Its durable fiberglass structure has been designed with narrow sight lines, creating more space for sky views. Awaken's patent-pending screen only surrounds the perimeter of the unit instead of obscuring the glass, leaving nothing between you and the view.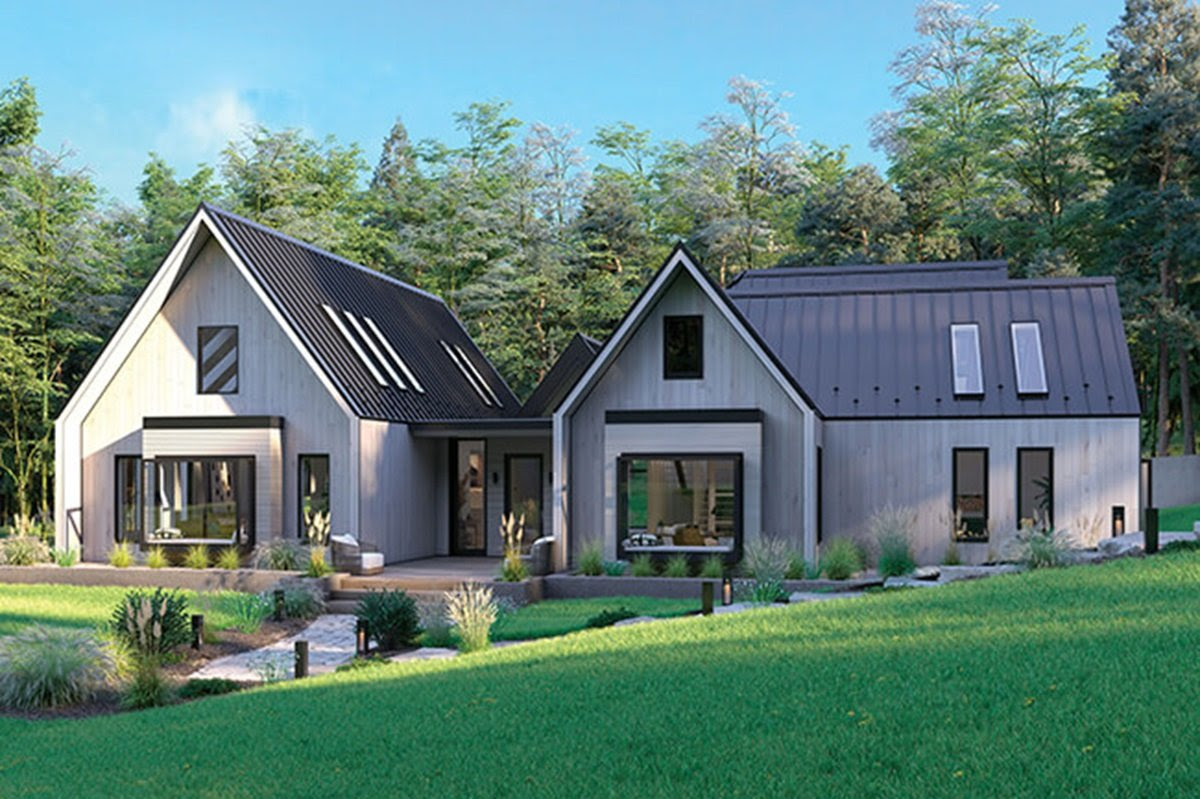 Fulfill your design vision with a wide range of sizes, including the biggest operational units on the market. And thanks to Awaken's low, sleek profile, even the largest sizes will not dominate a roofline. The thoughtful lighting and shading options allow you to create an atmosphere to fit the needs of any room. Plus Awaken colors match other Marvin windows and doors for a seamless pairing across all product lines.
Control it the Way You Want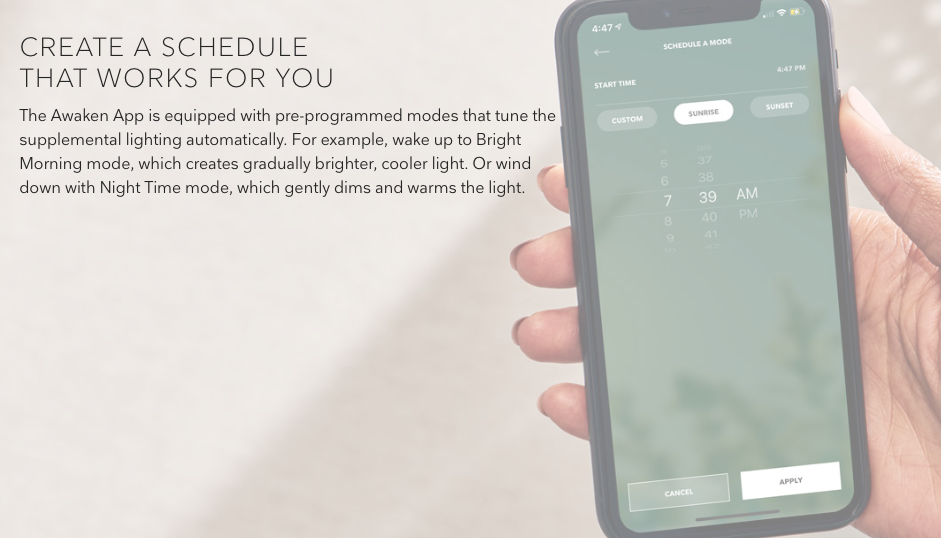 Easily control the ventilation, lighting, and shading of your connected skylight with a user-friendly app, wall switches, or smart home systems like Google Home, Amazon Alexa, and Samsung SmartThings.