The Modern Multi-Slide Door allows for expansive views and connection to the outdoors, along with numerous configurations for easy operation, impressive sizing, and strong thermal efficiency—even in the most demanding climates.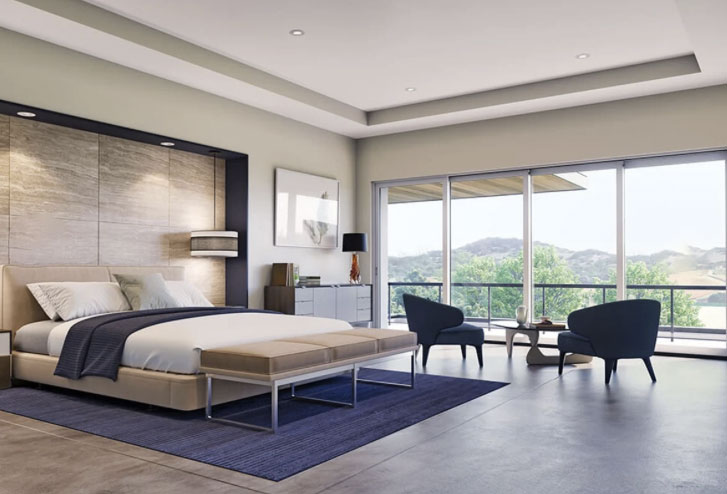 Made with a durable high-density fiberglass exterior and a low-maintenance extruded aluminum interior.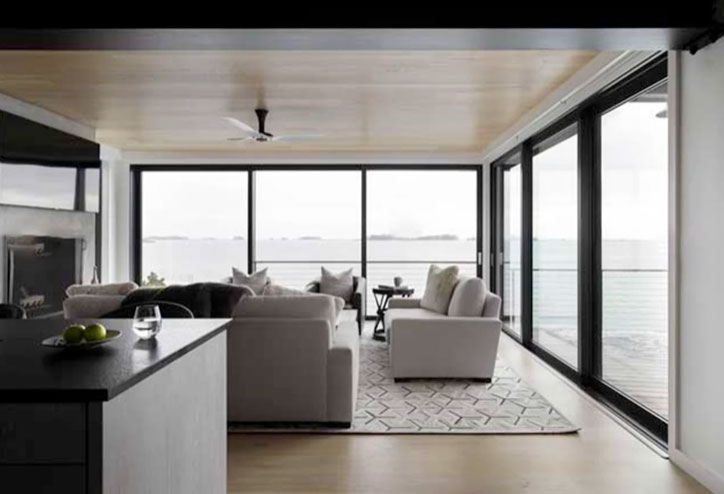 Sized to order up to 6-foot-by-12-foot panels.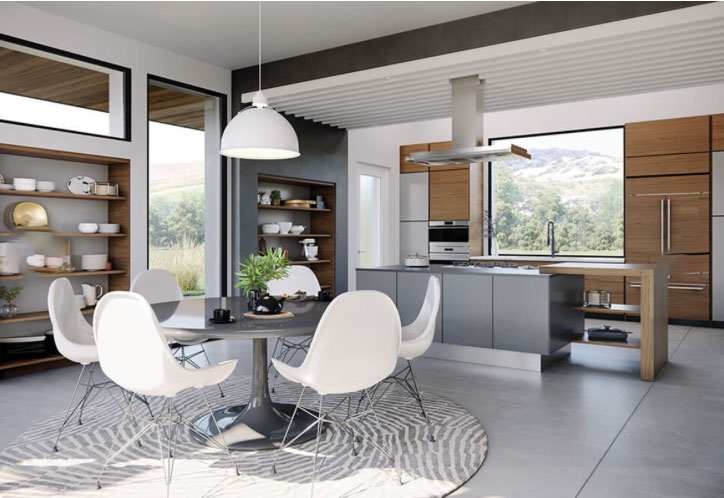 Over 30 configurations available.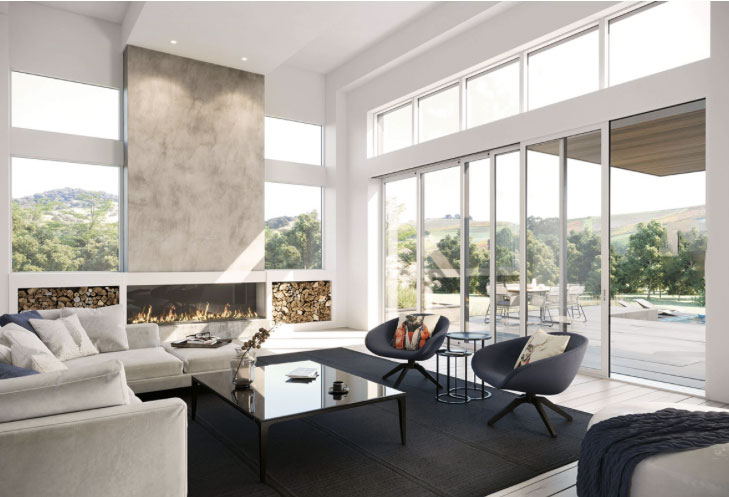 Consistent panel thickness with narrow stiles and rails, regardless of configuration or size.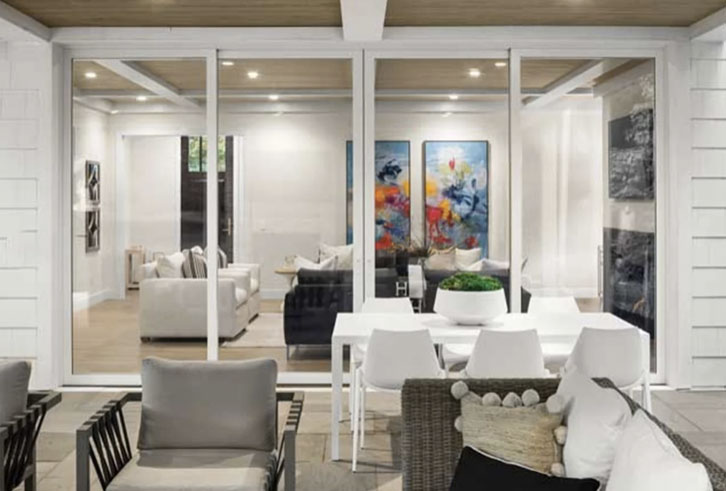 Minimalist hardware designed for superior functionality, features a sleek and modern form.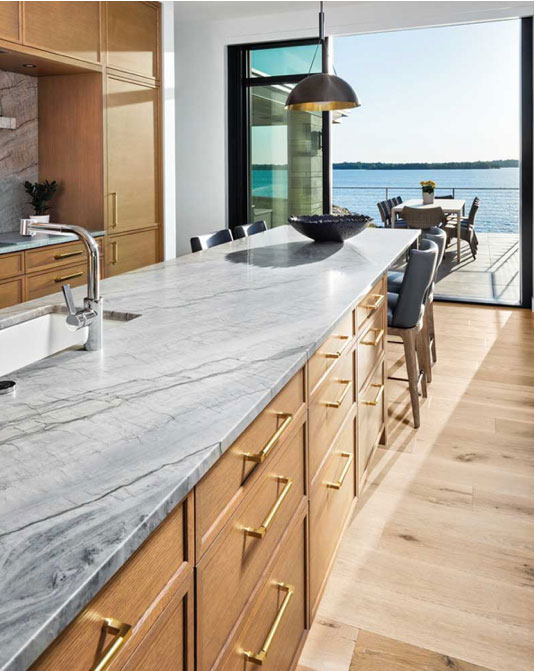 Modern Aesthetics
Meets the exacting principles and standards of true modern architecture.

Category-Leading Performance
Our high-density fiberglass material and proprietary frame design provide excellent thermal performance.

Expansive Sizes
Our one-of-a-kind frame connects you to the outdoors and delivers strength, durability, and energy efficiency.

Grand Views
Clean lines open your home to views of the outdoors, bringing more natural light into your favorite spaces.

Modern Aesthetics
Meets the exacting principles and standards of true modern architecture.
Our unified system was intentionally designed to work together, letting you build and configure with ease
All of our Modern windows and doors have durable finishes that meet the highest industry standard and require little to no maintenance
Offers a color palette inspired by the elements
Features an intentionally selected, low-gloss interior color palette that evokes the elemental nature of modern design
Choose split interior and exterior color finishes or matching finishes designed to coordinate
Large expanses of glass for maximum views with numerous configurations and sizes available
Three sill options are available in flush, performance, and high- performance
Uni-Directional configurations: 1 to 6 panels, available in stacked or pocket; Bi-Parting configurations: 2 to 10 panels, available in stacked or pocket.
Meeting stiles are less than 3 inches wide

If you are interested in learning more about Marvin Windows and Doors, please call (510) 649-4400 or text us at (510) 841-0511 and speak to our Window and Door experts.
Join our mailing list, follow us on social media, check out our events page on our home page of the website to feed your design curiosity, find solutions and stay inspired.
You can also schedule an appointment or come in and view our vast selection of Marvin Windows and Doors.