Robert Bosch Tool Corporation in North America was formed in January 2003 when Robert Bosch GmbH combined its North American power tool and power tool accessory divisions into one organization. As a manufacturing pioneer with more than a century's worth of experience, the Bosch name has become synonymous with engineering excellence. Robert Bosch Tool Corporation is a world leader in the design, manufacture and sale of power tools, rotary and oscillating tools, power tool accessories, laser and optical leveling devices, and range-finding tools.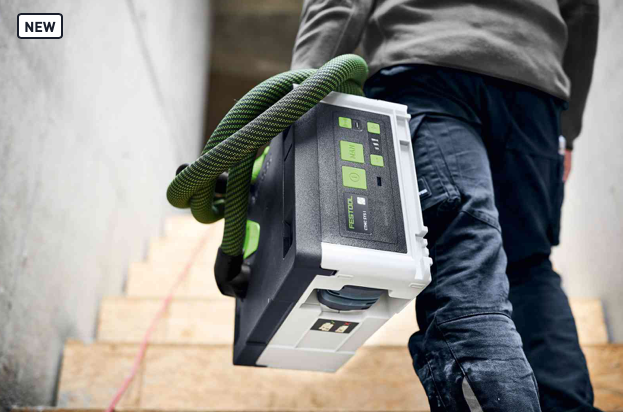 Cordless Mobile Dust Extractor CEANTEC CTC SYS Hepa - Basic
We are one of the largest Festool dealers on the West Coast with factory-trained-team-members.
When it comes to Festool we have Berkeley, Oakland, and the rest of the Bay Area covered. Truitt & White features one of the largest assortments of Festool power tool and accessories on the West Coast. Our assortment includes Festool sanders, routers, planers, drills, saws, vacuums, vecturos, and domino joiners as well as rails, tables and other tools. These tools are ideal for woodworkers and tradesmen in the paint, cabinetry, marine, drywall, construction, and carpentry fields seeking an unmatched level of precision, a well thought-out and systematic approach, and time savings allowing them to get more done. Come handle our floor models and speak with our experienced staff.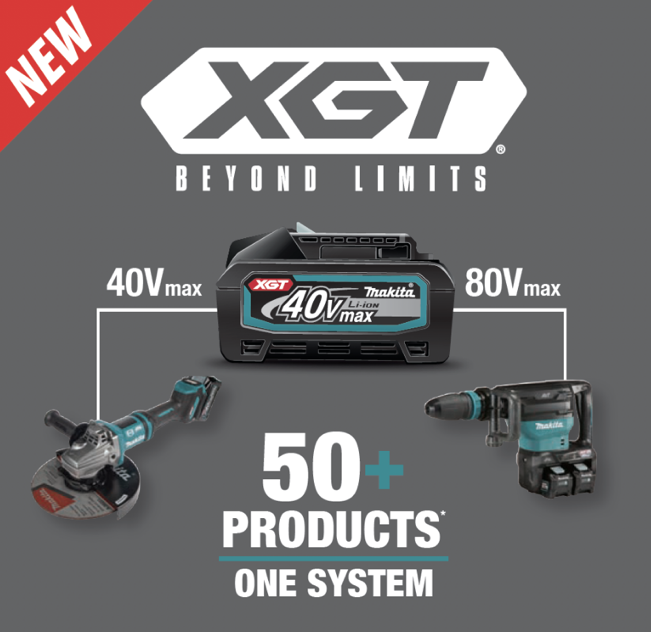 It all started with the motor over 100 years ago. Makita Corporation was founded in 1915 as an electric motor sales and repair company. Today, as a global brand in over 40 countries, Makita is an innovation leader, manufacturing best-in-class products at 10 plants operating in 8 countries. The unmatched quality and durability of Makita products is driven by the company's strong R&D capabilities, and have earned the trust of professional users worldwide. Every day, on jobsites around the world, Makita delivers the power, performance and durability that professional users demand with products that are more compact, have less vibration and feel better.